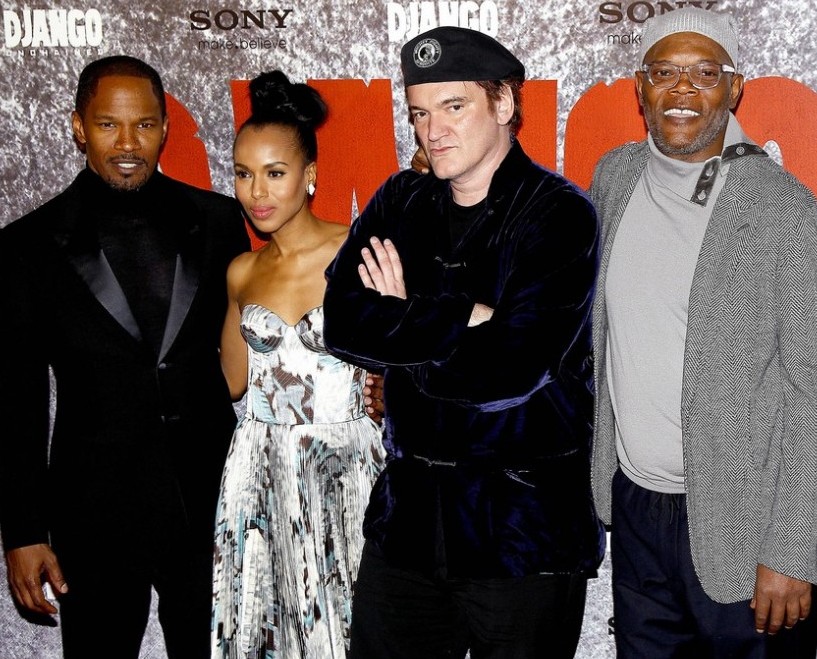 Writer director Quentin Tarantino's Django Unchained is now the second highest grossing western flick of all time. So far raking in a massive, $366 million – worldwide total. The unlikely black, western/romance movie is still burning up the North American and international box office.
Movie tracking website, Boxofficemojo, gives the Tarantino western a number 3 rank – based on North American figures alone. Add in the bigger international take and Django moves up to number 2.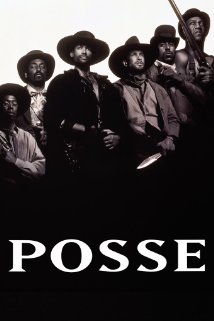 Only Kevin Costner's, Dances with wolves has a higher boxoffice take. A black revenge/western/romance flick being in the top ten western maybe surprising to most (taking the number 2 spot is freaking awesome).
Where do Clint Eastwood's and John Wayne's movies rank on the Boxofficemojo's scale? Lower than you may think. However, add inflation, and those movies grosses balloon higher.
The only other westerns with recognizable black casts, Will Smith's Wild Wild West , Clint Eastwood/Morgan Freeman's, Unforgiven and Mario Van Peebles' Posse grossed $223 million, $160 million and $18 million, respectively.