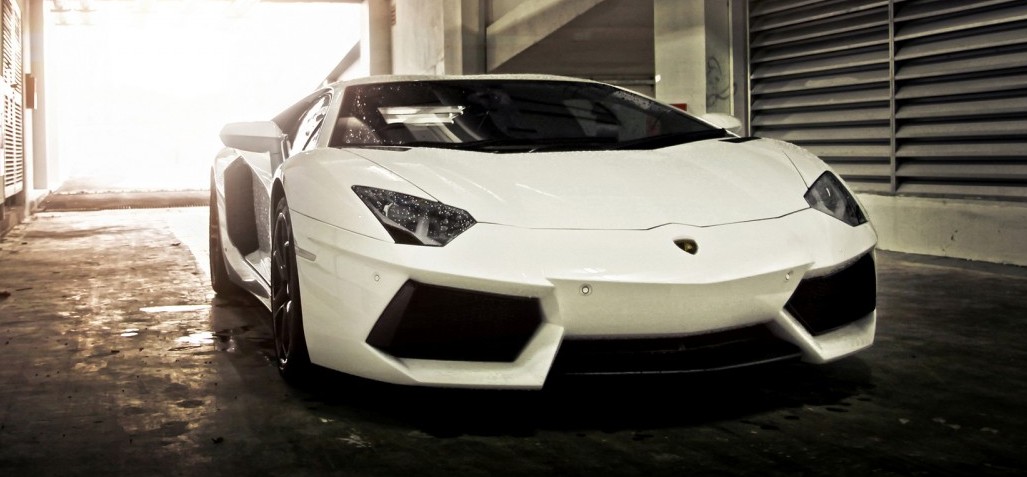 Young Money rap star Tyga found himself on the wrong side of the law a few days ago and losing his ultra expensive ride in the process. According to details from celebrity news site Tmz Tyga was issued a citation for not having a license or registration for the vehicle – a Lamborghini Aventador.
The police gave Tyga a field sobriety test which he passed, they didn't arrest him but impounded his $459,000 Lamborghini Aventador instead. The rapper has had a strange history with Lamborghinis recently (on Dec. 12 2012 he tweeted a photo his crashed Aventador, it's not known if this is the same car).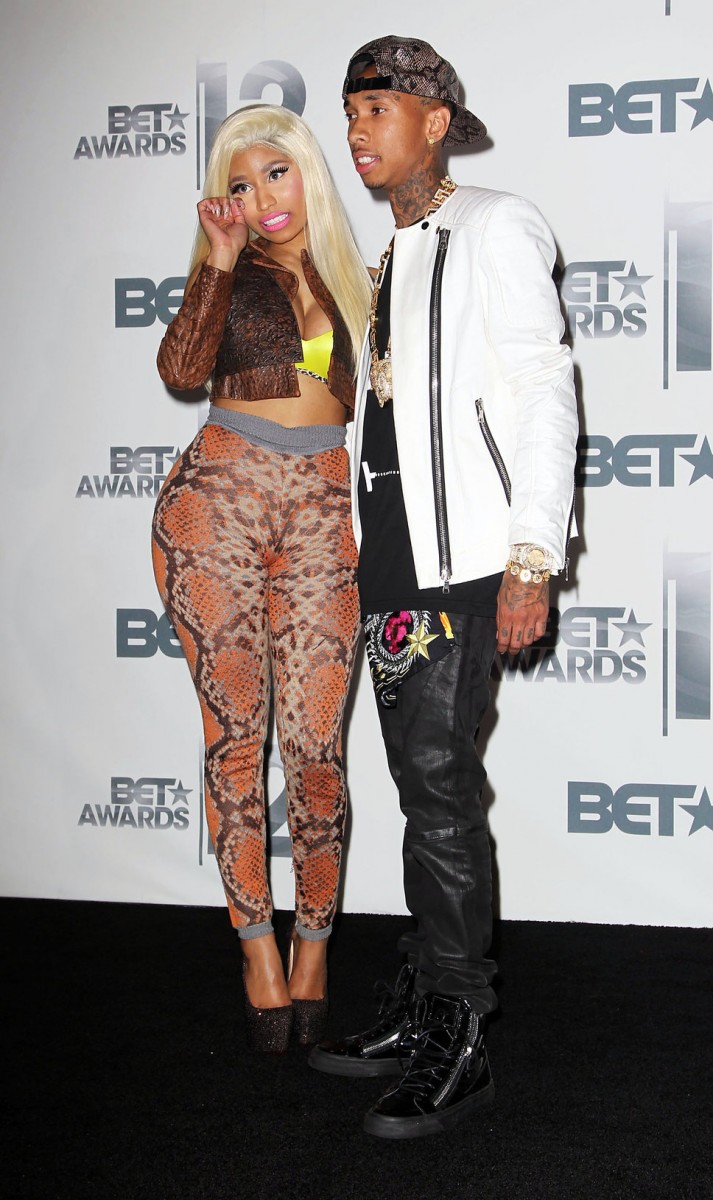 Tyga, Lil Wayne's Young Money label's youngest artist at 23 should have known better of course but the huge attention he's gotten for his hijinks maybe worth it in the long run. The news flew all over the web especially social media where the rapper already had a massive following – over 5.5 million on twitter alone.