Times magazine named the Iphone 5 Gadget of the year. The Williams sisters leaves their mark of approval by starring in new commercial for apple.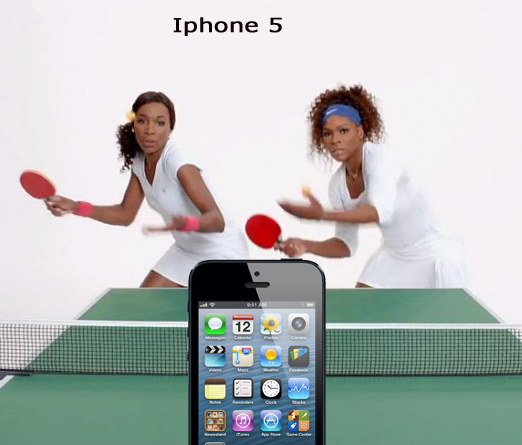 The 30 second Tv spot brings together legendary sisters – and goddesses – Venus and Serana Williams in full tennis fatigue, head band and all. Minus the loud, delightful, grunts of course.
Instead of tennis racquets they both brandish ping pong paddles in a showdown with an unseen user. Without uttering a word, the tennis hotties power volleys towards the unseen user, who ends up beating them.
The commercial represents a dream like fantasy for the user who as he tells us doesn't want to be awaken from it. Most red bloodied males would agree with the voice over guy, who we never see.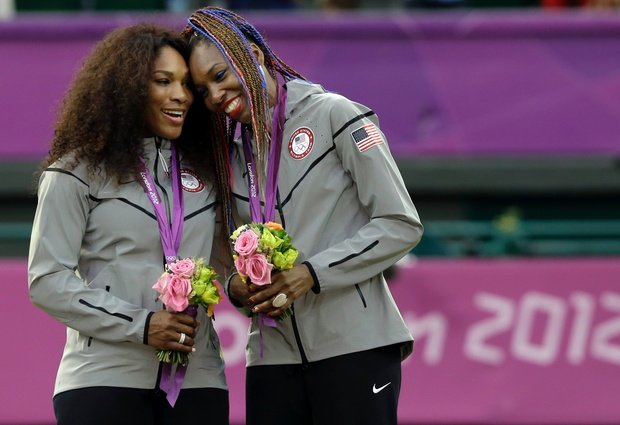 The tennis aces have been pure retail magic for the folks on Madison Avenue separately! Together though, they elicit some primal awakening in a man, or woman.
Some virtual guys have all the luck.