Netflix is amazing and its ground breaking.
If it creates a black movies category then it would be revolutionary. The service does carry an adequate – by some standards – catalog of black films.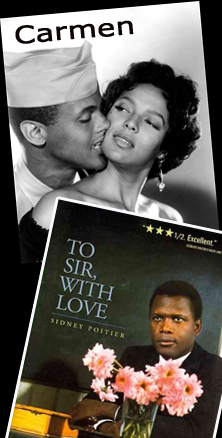 For example the all black version of Carmen starring Dorothy Dandridge and Harry Belafonte stands out in it their classical movies category. Sidney Poitier's To Sir with love, is still a fave from the 60's, it's there too.
Impressive as these films are, they represent a tiny portion of the classics category. To make matters worse they are sandwiched between lesser movies from John Wayne and others.
Black films are more visibly represented in other parts of Netflix especially action and comedy genres.
Low grossing black films under-represented
While the movie service is an independent movie mecca – low budget fares are stacked beside mega Hollywood flicks such as Independence Day. Flops like Kevin Costner's Waterworld, are given a second chance at glory.
Black movies of the high grossing varieties, such as 2012's Red Tails, find a home there. Low earners, as many Spike Lee flicks are just don't appear on the site (Tyler Perry is happy for this selection process).
A superb movie like Barry Jenkin's 2008 movie, Medicine for Melancholy is swept under the rug. Highly reviewed films with low final grosses but primarily white casts stand a greater chance of inclusion into the site's database.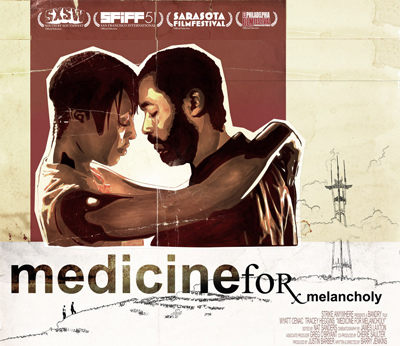 Netflix nolonger underdog
Since the demise of Blockbuster movie rental chains, Netflix and other streaming services, have assumed the mantle of film distributors. Just as Blockbuster saved then increased Hollywood's film distribution in the 80's and 90's – so too can Netflix for black films.
Netflix can change its selection process if more of its viewers demand it. Like the real world, digital landscapes are shaped by its citizen active involvement.
Demand may force Netflix to change
We didn't research Netflix's demographics for this article, but one can assume like black customers make up a smaller subset of the services' patrons.
Change on Netflix may come slow; it may take other movie streaming services to capitalize on this underserved market.