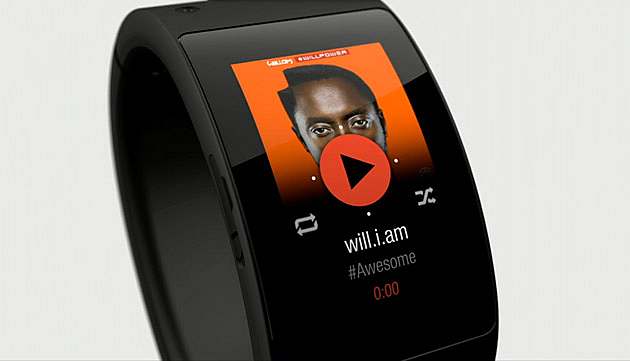 Long time lead singer of the super successful musical group, the Black Eyed Peas (or BEP), Will.i.am is launching his latest venture – a wristwatch called simply, Puls (pronounced Pulse).
Will.i.am unveiled the device onstage at the Salesforce Dreamforce conference in San Francisco.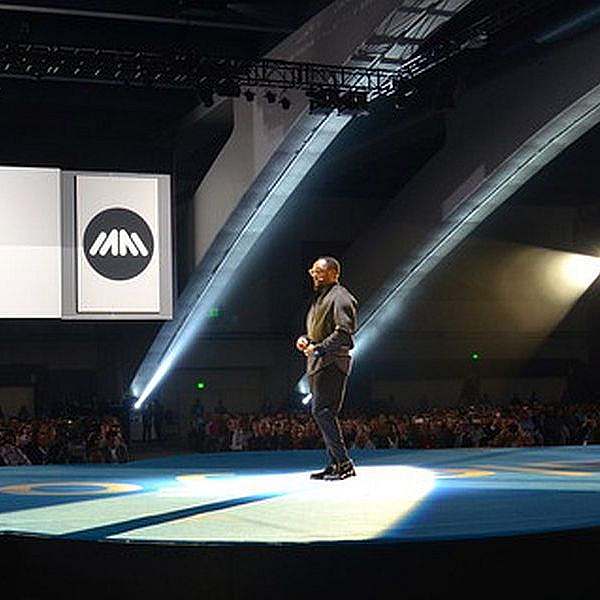 According the now tech visionary – he one of the men behind the storied, Beats by Dre, success story – the wristwatch will be able to make and recieve phone calls. It will come equiped with more than 12 apps.
After a wide launch later this year the watch should have even more apps available.