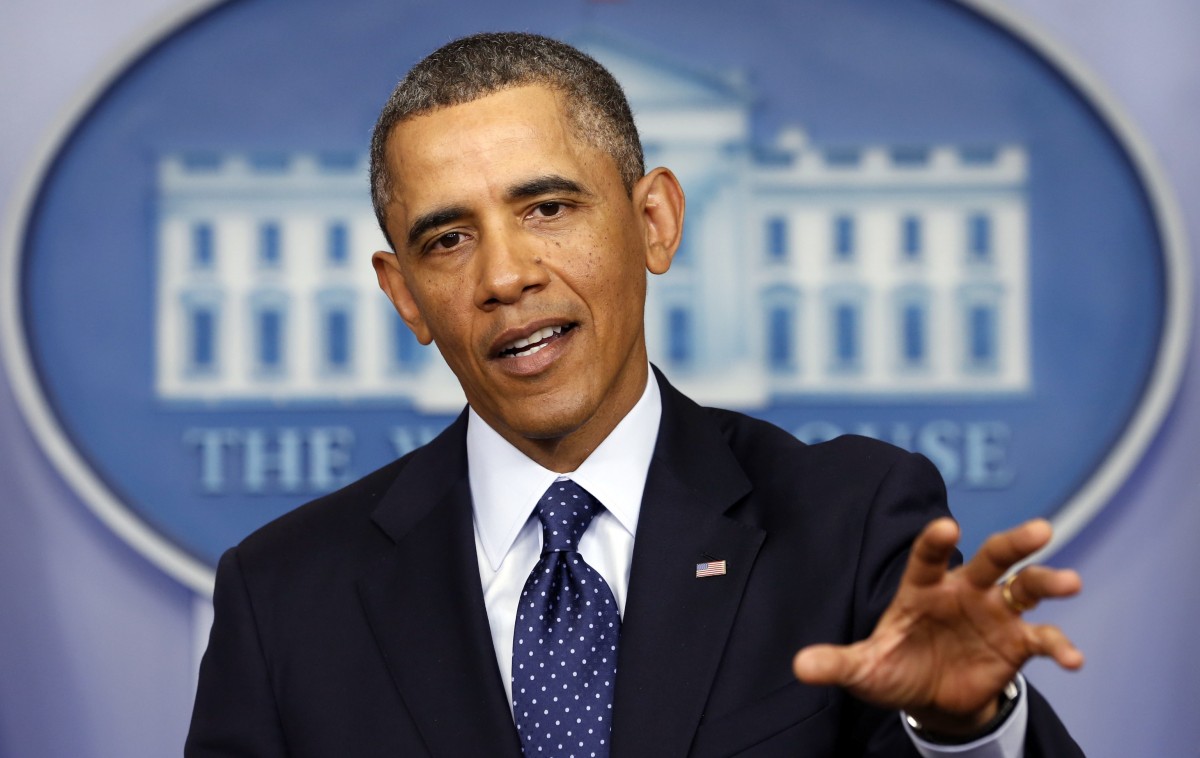 President Obama cancels two summits today, at the Asia-Pacific Economic Co-operation (Apec) meeting in Indonesia.
A Whitehouse press release said there is "difficulty in moving forward with foreign travel in the face of a shutdown".
The US government closed non-essential operations after the two houses of Congress failed to agree a new budget.
The President personally called Indonesian leader, Susilo Bambang Yudhoyono on Friday morning and expressed his regret for the cancellation, Indonesian Presidential Spokesman for Foreign Affairs Teuku Faizasyah told the BBC.