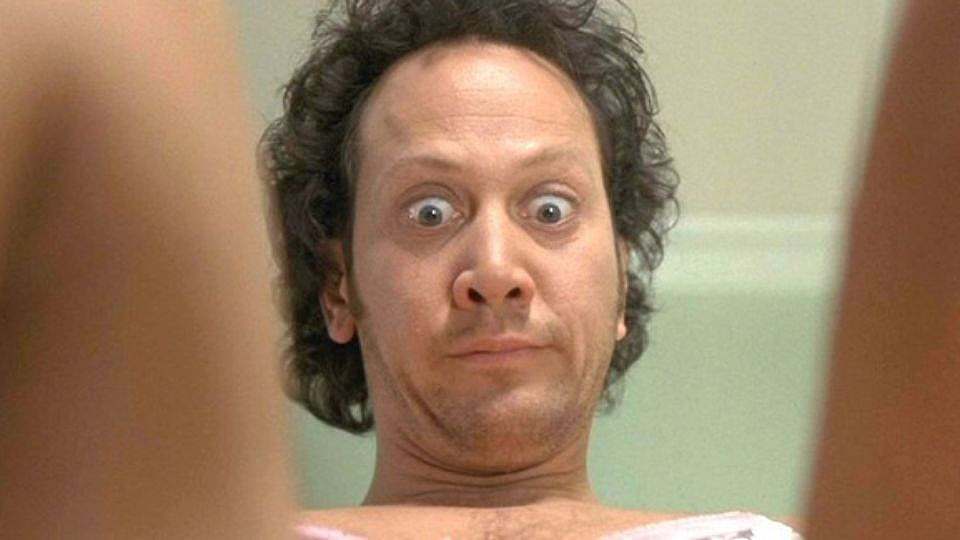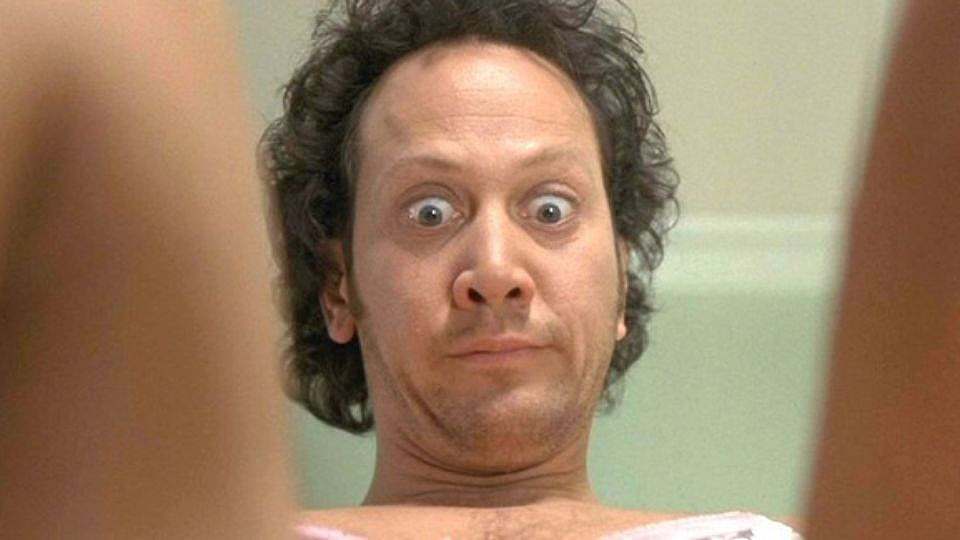 So many people have shown their true colors since the election of Donald Drumpf it's now hard to keep up. Jim Brown, Kanye West, Steve Harvey, Martin Luther King Jr.'s son and the list goes on.
Now add a 90's hack of a comedian – the term comedian is used very loosely here since this guy's been bombing down cinemas for years – Rob Schneider.
Where has Rob Schneider been the last few decades besides in Sandler's back pocket? He stuck his face in the argument between Drumpf and respected civil right icon John Lewis. Naturally.
He used his twitter fingers send out this stupid quote, "Rep. Lewis. You are a great person. But Dr. King didn't give in to his anger or his hurt. That is how he accomplished & won Civil Rights."
Now this troll is getting appropriately dragged to hell on twitter.