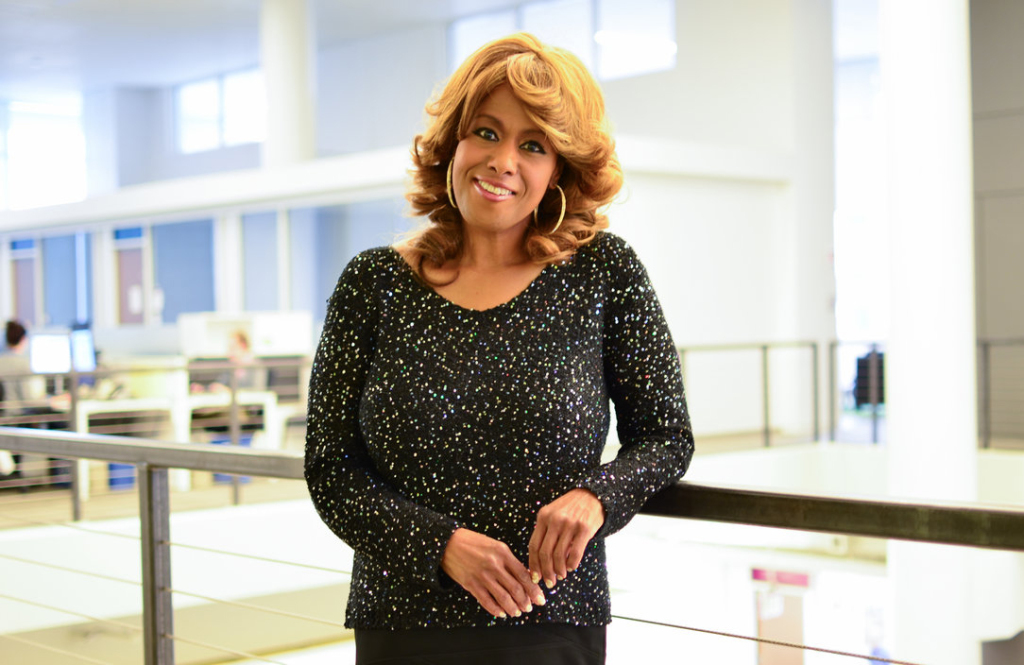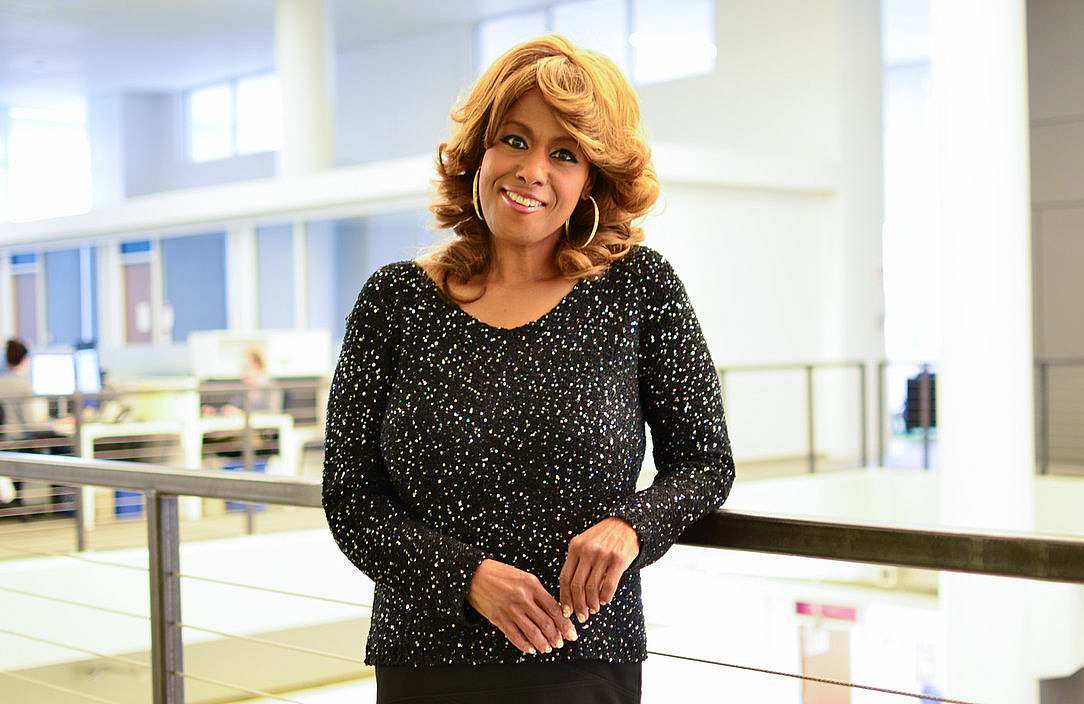 Dreamgirls star Jennifer Holliday won't be performing at the Donald Trump inauguration after all. The singer's camp hasn't released an official statement to explain her apparent reversal in commitment to perform.
Many in the black and LGBT community took major offense to Holliday's rumored acceptance of the gig. The blaming and shaming shouldn't be aimed only at her though, in my opinion.
The Black community in general, deserves an ample finger wagging too. It's because we don't support our own performers why so many now and in the past have had lower themselves and their talents for a paycheck.
Especially veteran artist like Jennifer Holliday, for whom far too many in our  community have coldly thrown in the waste bins of history. Many of these people are still rather young and may have extended family still looking toward them for help.
The black community not supporting our own as they age is nothing new, legendary figures like Muddy Waters, Sister Rosetta Tharpe and so many before had to make their living primarily from foreign audiences after their own people shunned them. It's wasn't as if their talents diminished, indeed many of them got even better with age.
Related articles across the web