Tiger Woods is the best golfer of the last half century. Currently though because his otherworldly skills have waned since his knee injury two years ago, Tiger's played in less tournaments.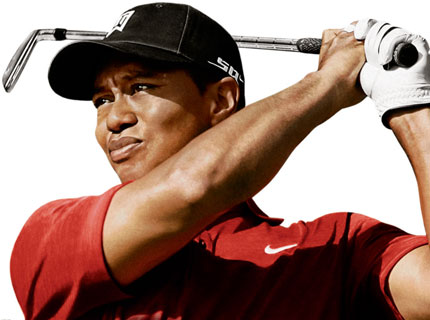 Since turning pro in 1997 Tiger's kept a grueling schedule that had him playing major after major. Tiger is only a few major wins off the the all time PGA winner Jack Nicklaus.
Many are doubting the that golf phenom can ever recapture even a small part of his former glory – not to mention catch Jack Nicklaus. Everyone's now wondering wether the champ can return, nodoubt it's all up to the man himself.