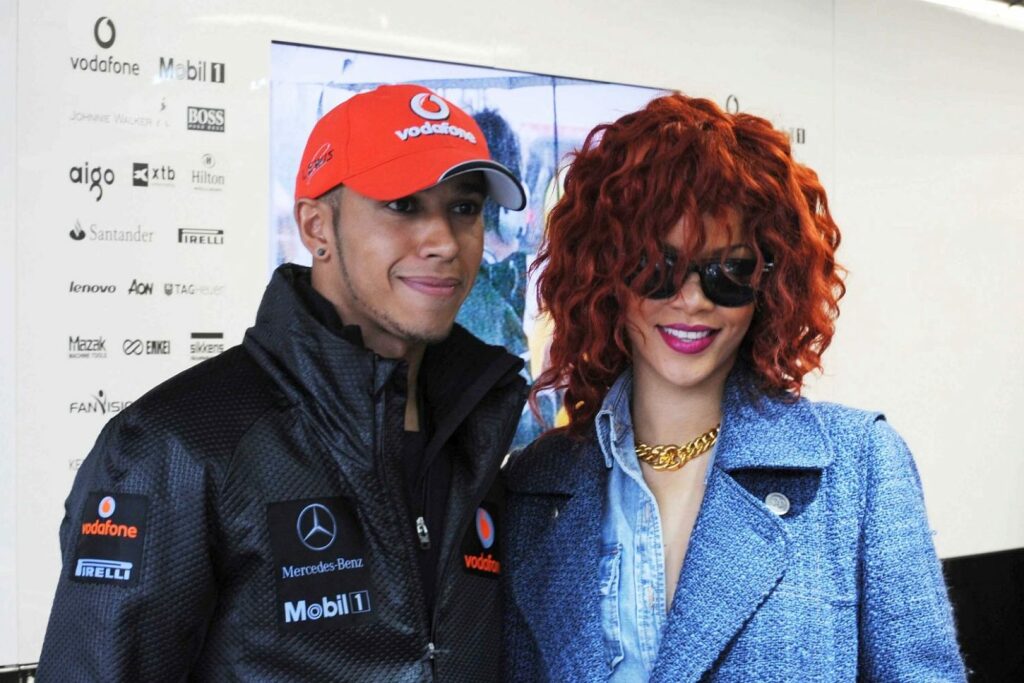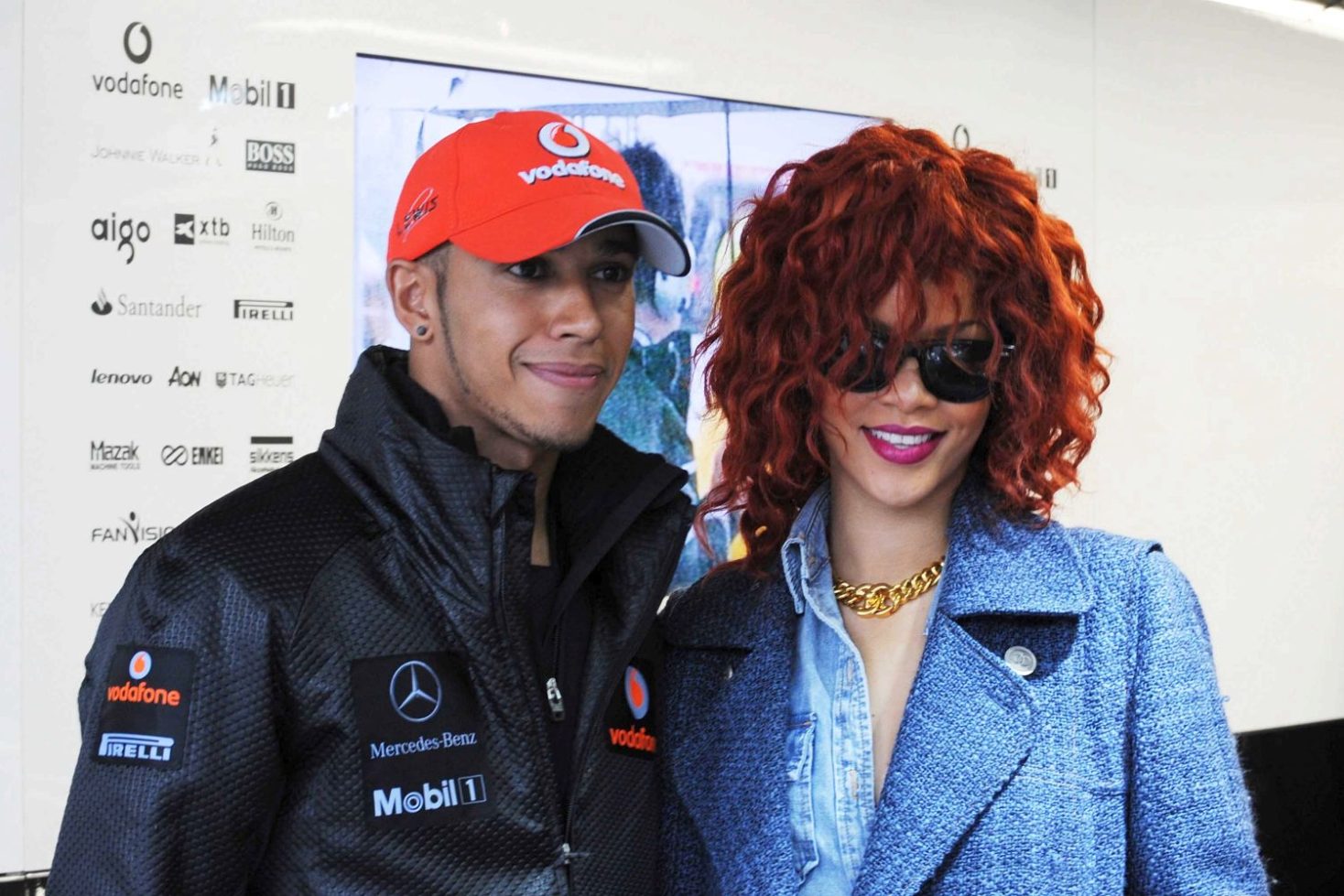 Is Formula One's bad boy and pop music royalty Rihanna an item? Well neither is saying for sure, they maybe just friends brought together over their shared Caribbean ancestry.
Rihanna the Barbadian native and Lewis whose father is a Grenadian citzen.
Now there's gossip he's moved on with Rihanna, 27, they were spotted on holiday in Barbados at the same time.