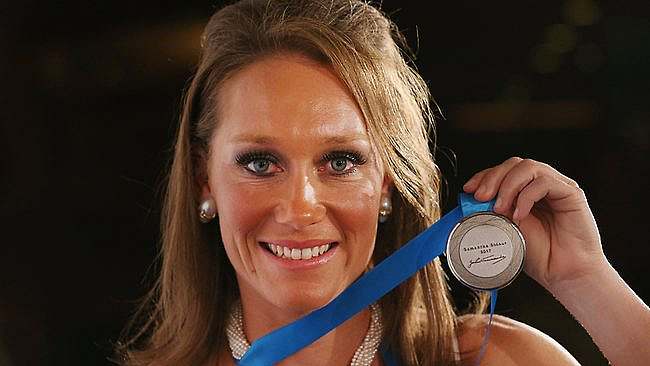 Can This Woman Beat Serena Williams?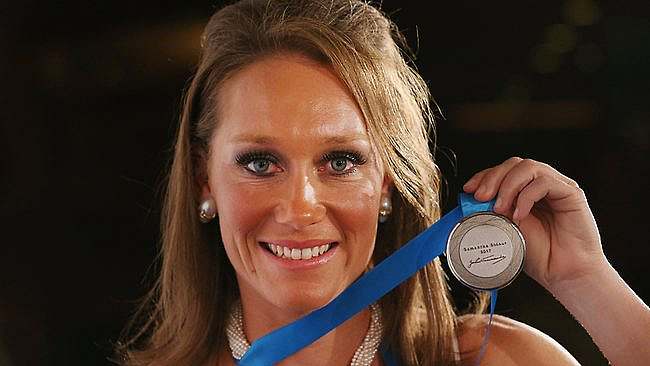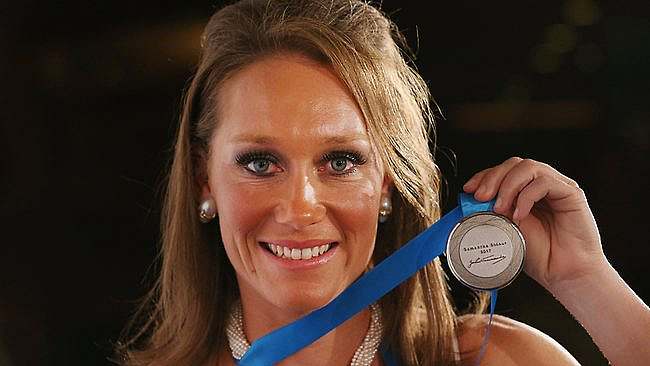 Samantha Stosur, a woman Serena Williams has destroyed more than 8 times on the Tennis Court, believes she's the one to stop her on the way to the sport's Grand slam.
In their lopsided encounters, Samatha's won only three matches, yet somehow she sees some hope.
According to her recently, "I've always actually quite enjoyed playing Serena. I've got a game that disrupts her,"