Bob Marley's Grandson Wreaks Havoc, on the Field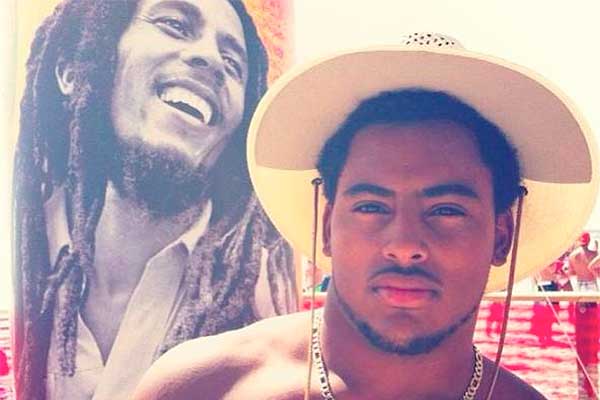 The King of reggae Bob Marley may have left the world in 1981 but his legacy in music and his children continues. Now more recently his grandson Nico is the latest Marley to grab the spotlight but this time it's not for music.
Nico Marley is the superstar linebacker for Tulane University that is ripping college football fields all over; his teammates have nicknamed him the "missile".