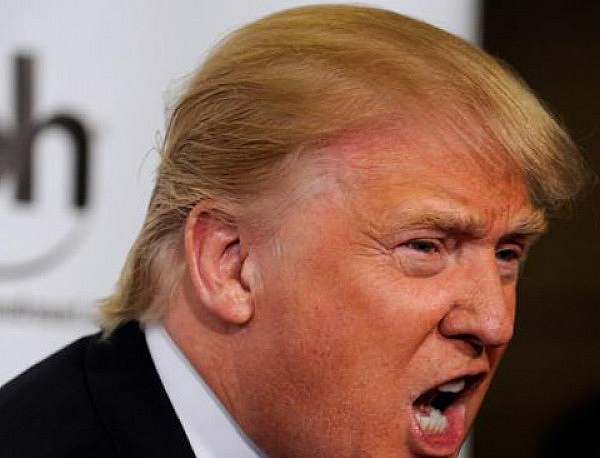 President-elect Donald Trump now has the dubious distinction of having one the worst pre-inauguration approval ratings from the American people; ever! This according to the well respected pollsters at Gallup.
In fact in their poll of diverse sample of people before Donald's inauguration found that he gets a dismal 55% unfavorable rating versus 40% favorable.
Is Donald Trump the worst President-elect ever?
In contrast, then President-elect Barack Obama had 78% favorable rating from the American people at the same time as Drumf (Trump).
Table courtesy Gallup
Pre-Inauguration Favorable Ratings of Presidents-Elect Since 1993
Favorable
Unfavorable
No opinion

%

%

%

Donald Trump (Jan 4-8, 2017)
40
55
5
Barack Obama (Jan 9-11, 2009)
78
18
5
George W. Bush (Jan 15-16, 2001)
62
36
2
Bill Clinton (Jan 18-19, 1993)
66
26
8
GALLUP
Related articles across the web