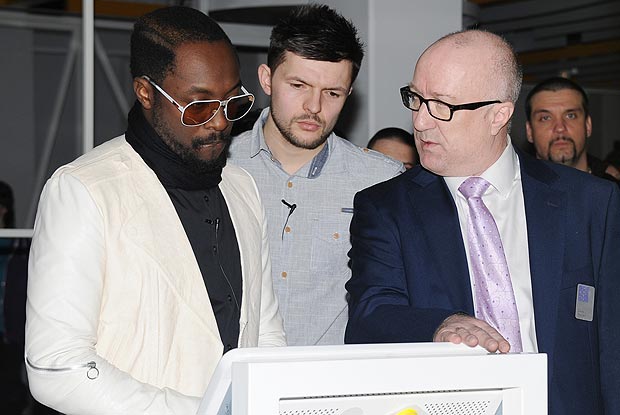 Will.i.am Claims that he'll go back to school to study computer science. He told England's The sun newspaper of his intention during an interview.
According to the Black Eyed Peas frontman..
"In September I'll be taking a computer science course at CalArts (California Institute Of The Arts) in LA because I'm passionate about where the world's going. I'm curious about it and I want to contribute.

"I'm going to school so when little kids are like, 'I want to be like you, Will.i.am', I'll be all, 'Well, I want to be like Mark Zuckerberg'."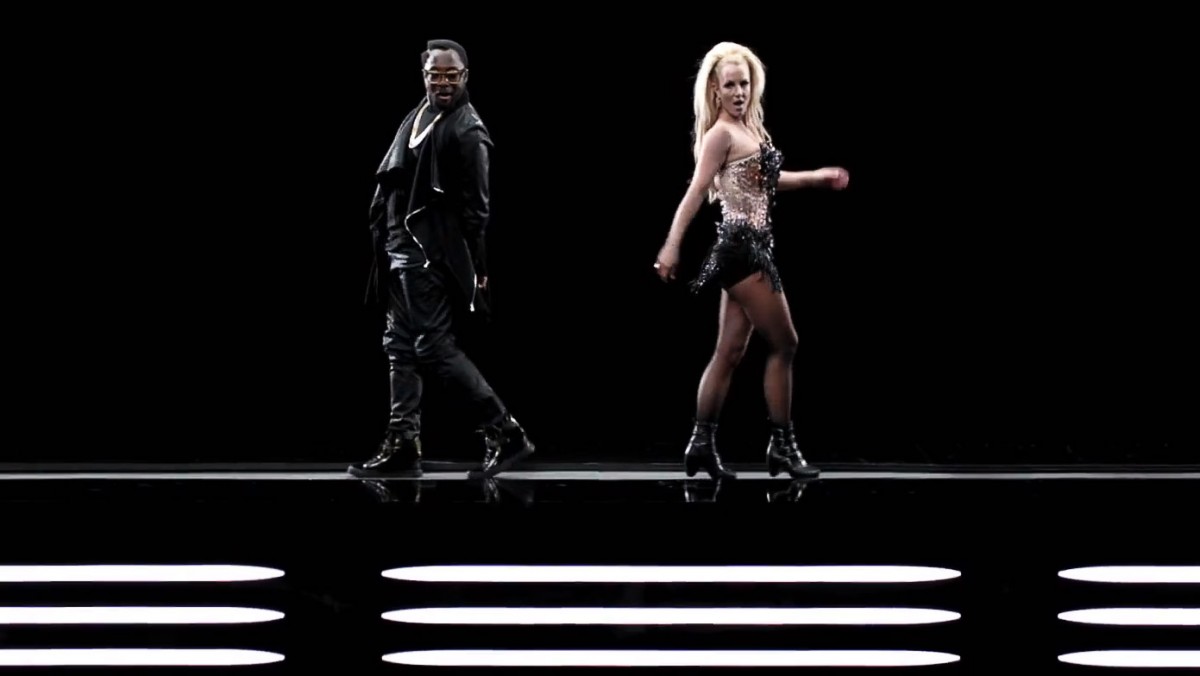 Will's latest album is getting major buzz thanks to his hit single with Britney Spears. The album #willpower also features collaborations with Justin Bieber, Lil Wayne, Hit-Boy, Waka Flocka Flame, Diddy, Chris Brown, Skylar Grey, Juicy J, David Guetta, Miley Cyrus, Nicole Scherzinger, Eva Simons, 2NE1, Baby Kaely and apl.de.ap.