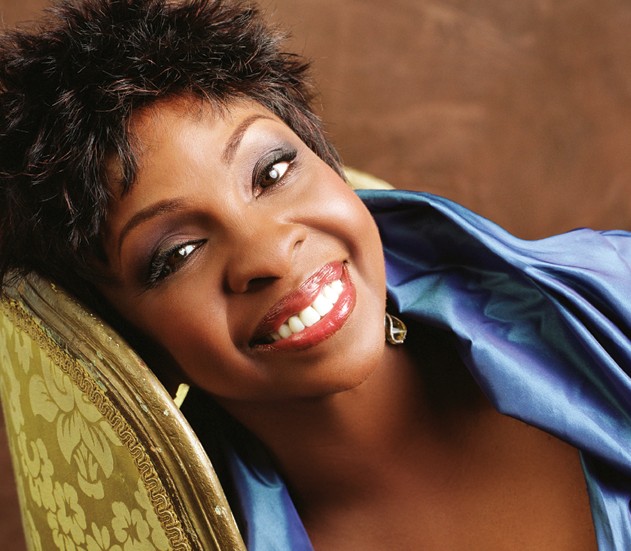 Gladys Knight's Licence to kill was popular on radio and a hit on the charts, especially in the UK, were it cracked the top ten.  The positive reception to Licence to kill meant later Bond theme songs could test different styles or genres. This song was the first in the franchise's history – at that point – longtime composer, John Barry didn't pen.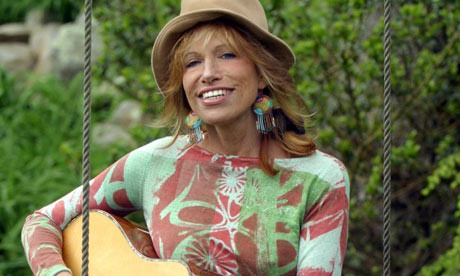 The first Bond theme song titled differently from the movie. It was massive hit for Carly when it was released; it's been featured in at least three other blockbuster films since. The American film institute honored the song with a #67th greatest title.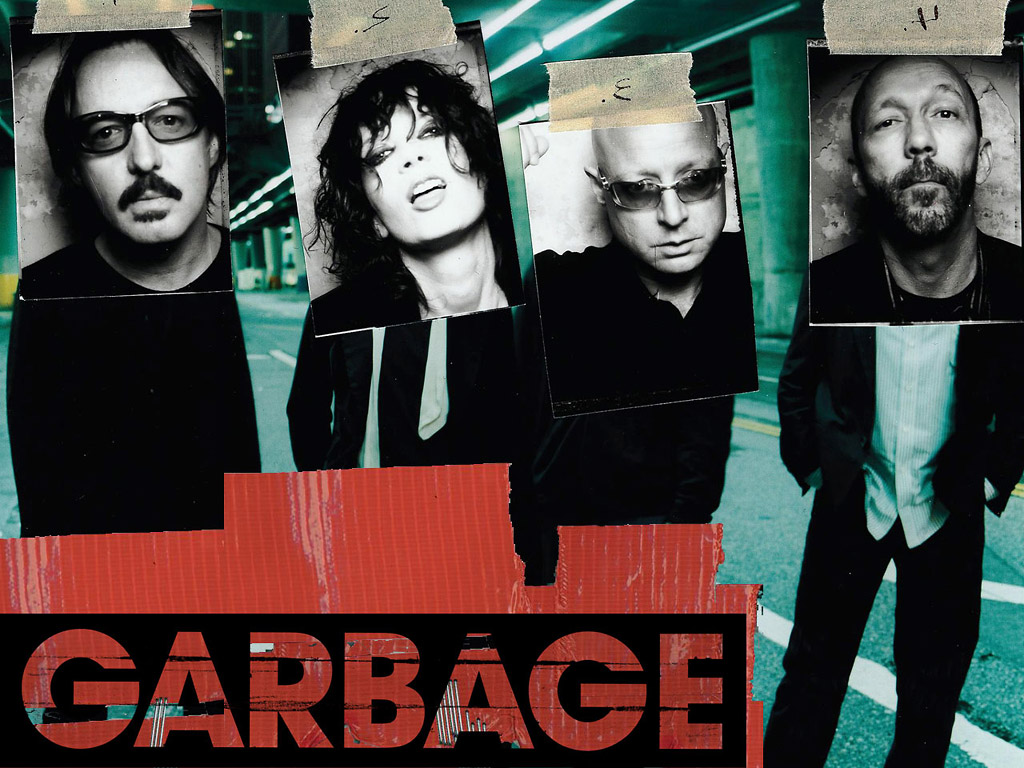 The rock band, Garbage, performed 1999's The world is not enough, regarded by many music critics as one Bond's best. Traditional and rock stations gave it heavy rotation. Many music polls conducted in 1999 cited the song as one of the year's best.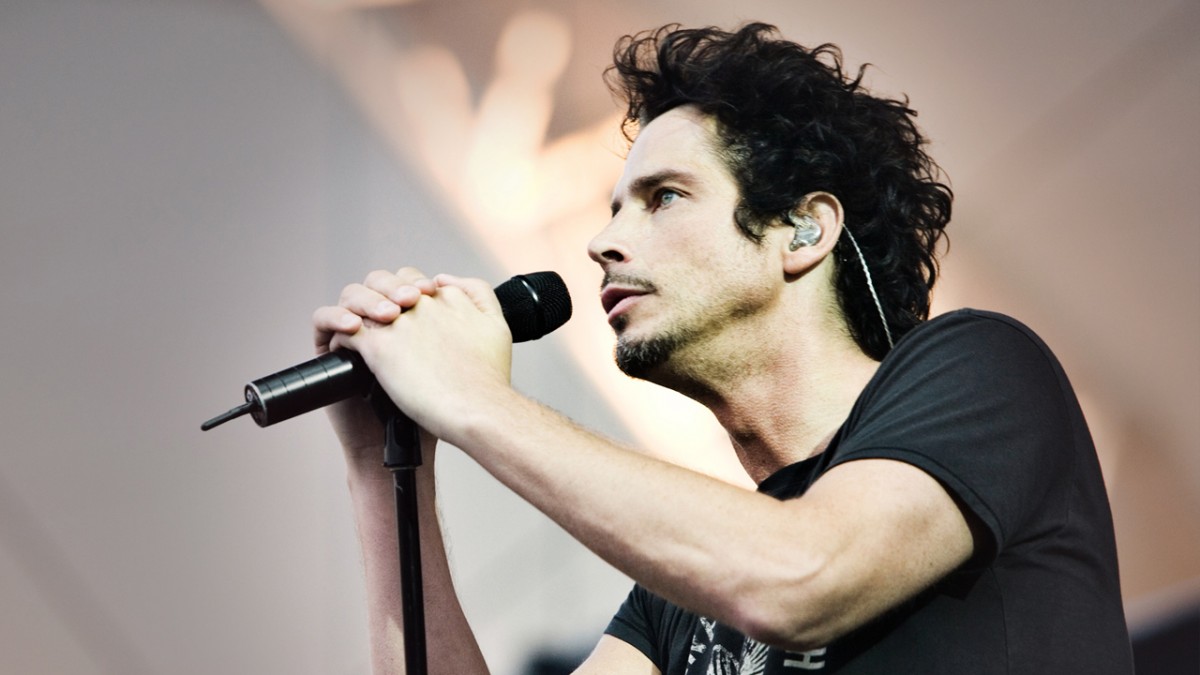 In 2006 Bond producers had a new actor on their hands and they needed a song that was gritty and raw. Chris Cornell brought the pain. This song isn't as popular as others in the series however lyrics and substance make Cornell's version a great recording.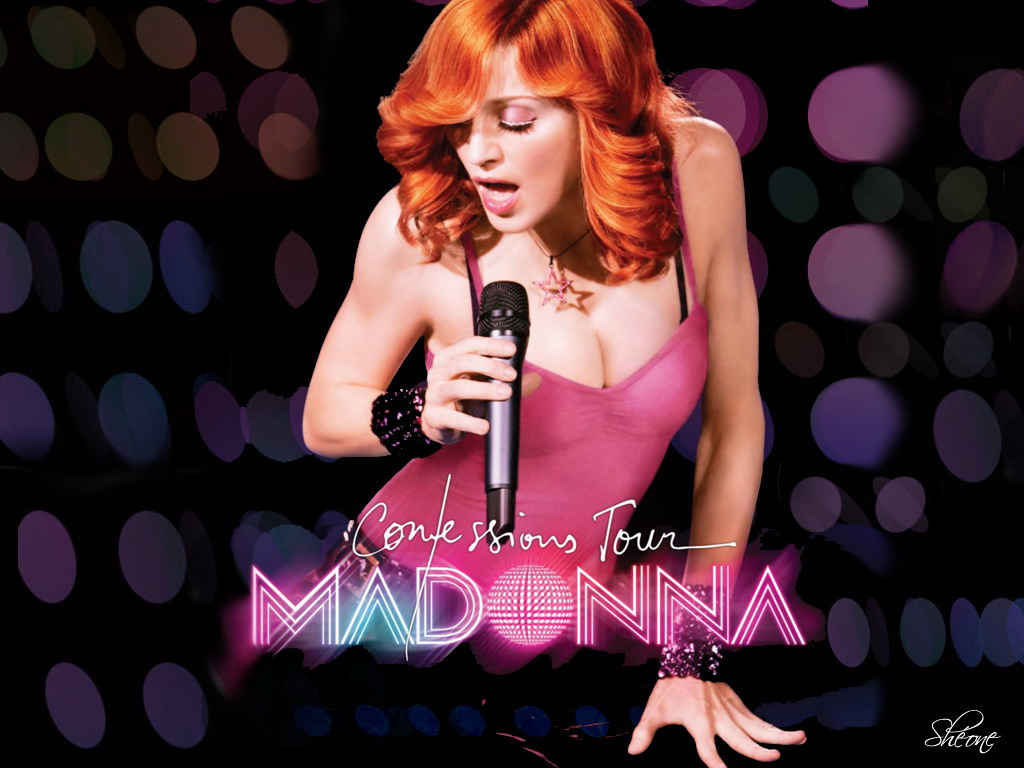 Die another day was written and performed by Madonna; she'd even had a small cameo in the film. This song brought a lively energy to the Bond theme songs and younger listeners still overwhelmingly choose it as their fave. The song got a Golden Globe nod for Best Original Song and won a 2004 Grammy Award for Best Dance Recording.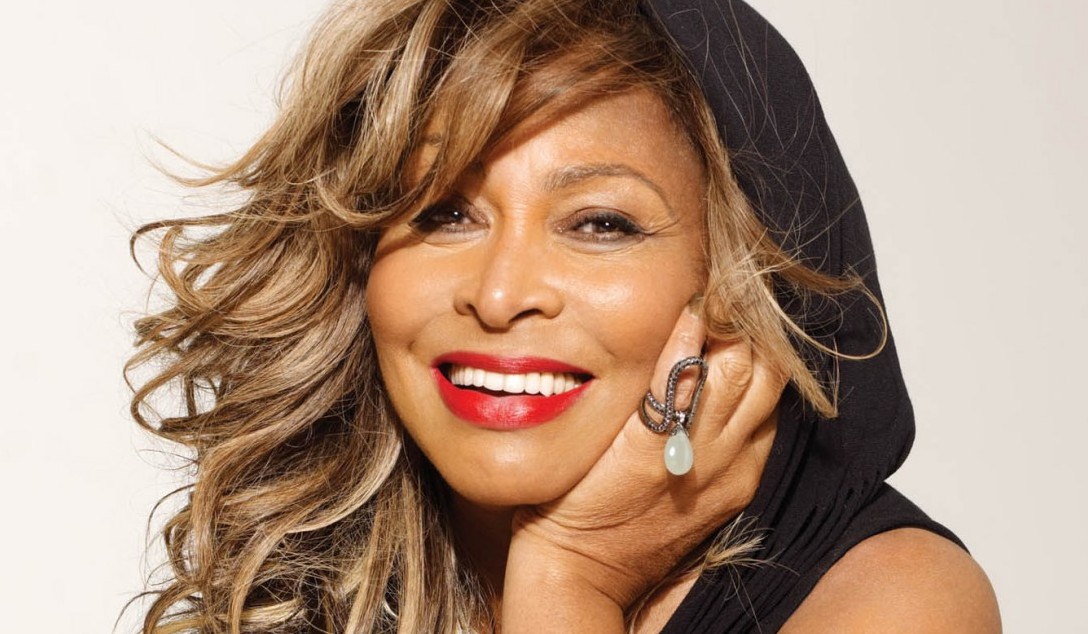 Goldeneye was written by U2's Bono and The Edge. Tina was in the latter stages of her career when she did her rendition, but was still a big star when Bond's producers came calling. The song received heavy airplay though some music critics weren't happy with the song's departure from the franchise's other standards.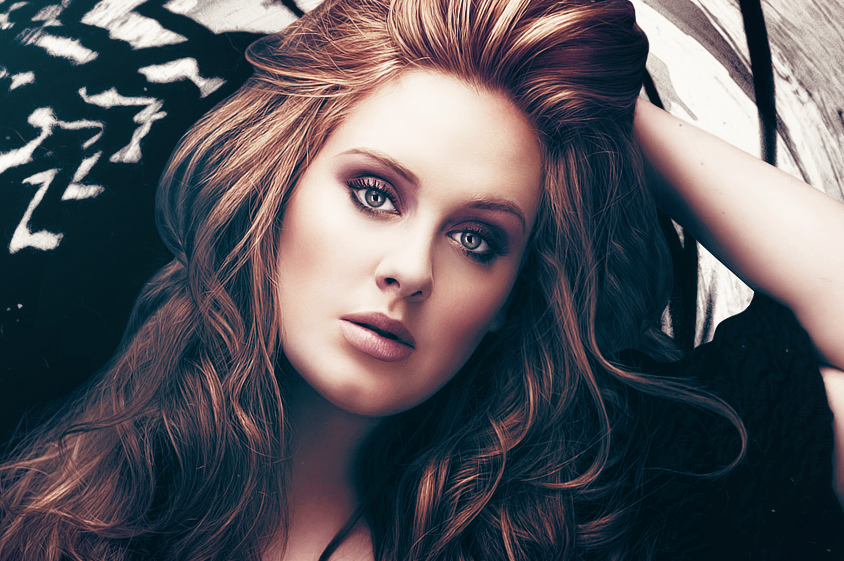 Skyfall has an RnB, bluesy feeling, something Amy Winehouse would devour. Winehouse, before her death, was considered for a Bond song that never materialized. Skyfall is still and extremely young tune, already though, movie fans have crowned it one of Bond's best –critics agree too. The song has won a Golden Globe Award for Best Original.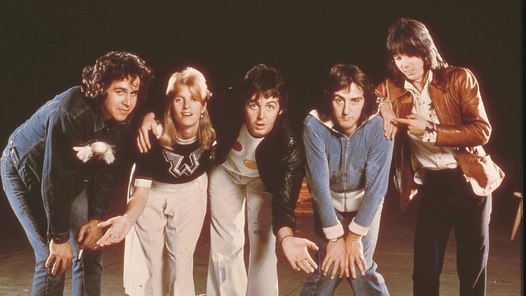 Some people still believe – incorrectly – Live and let die was performed by the Beatles. In fact, it was composed by Sir Paul McCartney and performed by his post Beatles band, Wings. The song was nominated for the Academy Award for Best Original Song.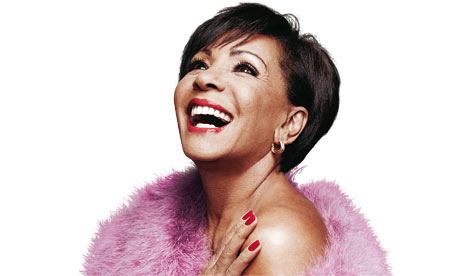 Dame Shirley Bassey's Goldfinger is perhaps Bond's most recognized song to date. Upon release it hit number 8 on the Billboard's 100 chart and 14th in the UK. Bassey was the first true popular artist to record for a Bond soundtrack.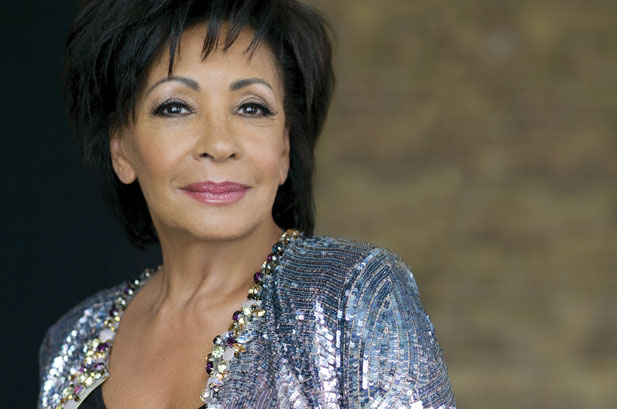 Dame Shirley Bassey is the only recording artist picked to do more than one of Bond's theme songs, in 1964 Goldfinger, 1971 Diamonds are forever and 1979's Moonraker. Shirley was a great singer before singing a Bond song, 1971's Diamonds are forever made her legendary.