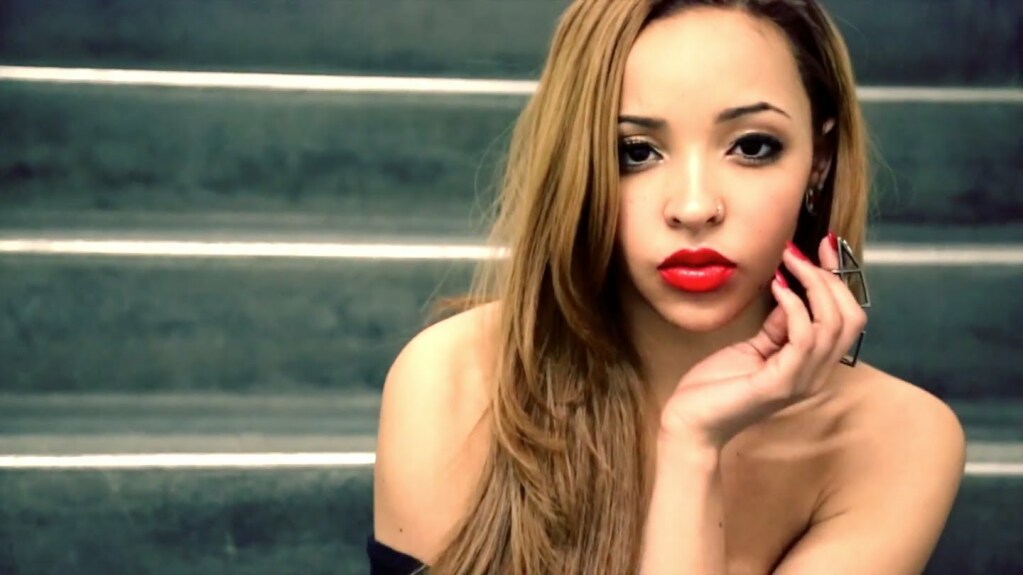 The ladies are running RnB music for the last decade, led by artist like Beyonce and Alicia Keys.  Sure Usher's still around and new talent like Trey Songs and Sam Smith are holding their own but the ladies are killing it.
Add new sensation Tinashé Jorgensen Kachingwe to your radar. Her single, 2 on dominated radio play this past summer. It's almost like she appeared from nowhere to give major stars like Rihanna and Beyonce cold sweat.
Tinashe has been around for quite some time though, about 14 years in show business according to the standout beauty. If you blinked you may have missed on her most visible role on Two and a Half men a few years ago.