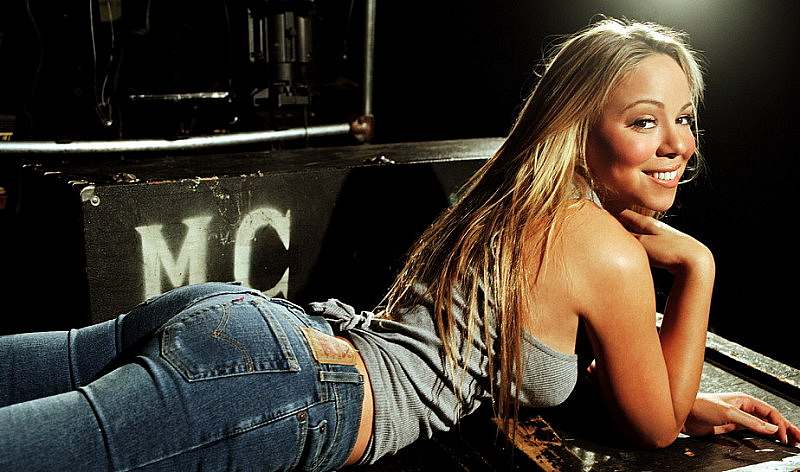 Mariah Finally Gets Star on Walk of Fame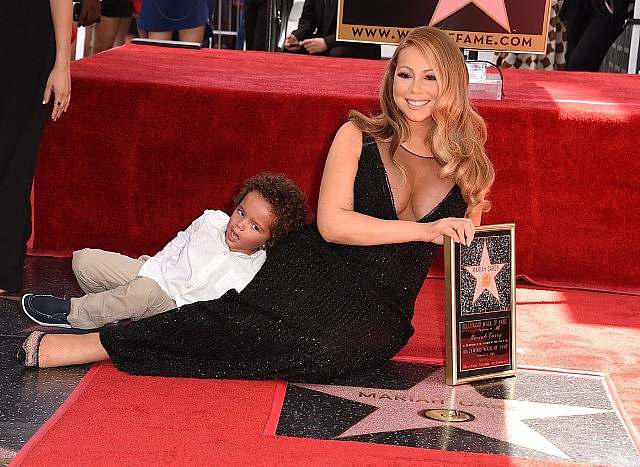 Mariah Carey finally got a star on Hollywood's walk of fame, but it's her cute kids and in particular her son that stole the show. The musical icon came to the ceremony looking stunning as usual.
Her son didn't get what all the fuss was about; he was all over his mom. Carey dominated music charts since the very early nineties until now.