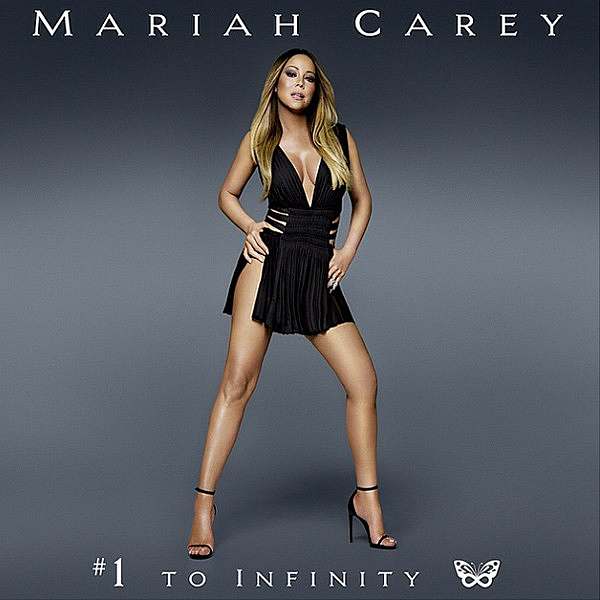 Mariah Carey's 2016 net worth is a mind numbing $524 million USD, that's more than the late artist Prince and Janet Jackson combined accumulated at their peak.
Mariah's accomplished this insane networth after releasing just 8 studio albums and one forgettable movie (Glitter and album of the same name).
Mariah Carey has sold more than 200 million records worldwide. The RIAA states that, she is the third-best-selling female artist in the United States, with 63.5 million certified albums.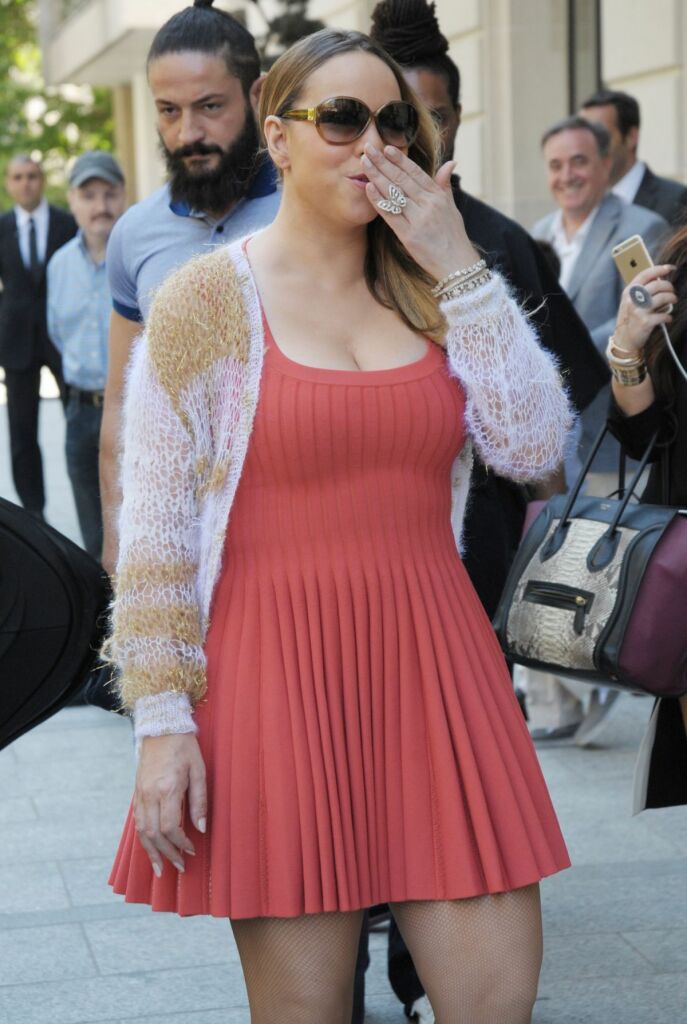 Carey has won 5 Grammy Awards, 19 World Music Awards, 11 American Music Awards, and 14 Billboard Music Awards and has been consistently credited with inspiring a generation of singers.