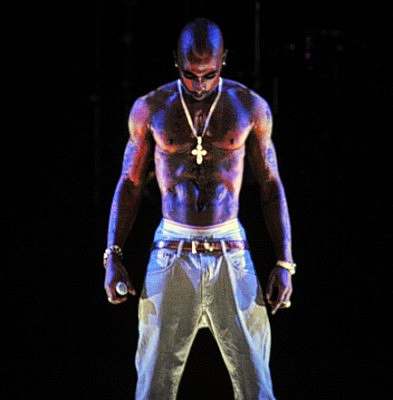 Hot off Coachella Performance, Tupac to Tour!
Hot off the virtual performance of the late Tupac Shakur, rumours are swirling about the internet that Pac's about to tour again. The internet been on fire since the technological spectacle at Coachella, spearheaded by Dr. Dre.
So realistic was the performance that the audience at first appeared confused. When Pac busted out some oh his classic tunes the audience participation was like a rock show. Every other event at the concert's been eclipsed by the late king of rap.