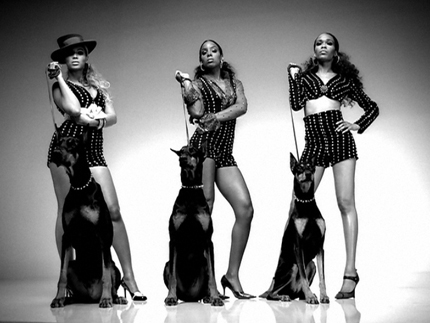 Super group Destiny's Child is set to make a small kind of comeback. Lead singer Beyonce posted an impromptu message on her Facebook page announcing a new track.
It will be the group's first new material in 8 years. The song will be part of a compilation album titled, Destiny's Child – Love Songs. The disc will include Destiny's Child biggest hits.
A full length album doesn't seem possible for the near future though. Beyonce may not be ready for the rigors that come with promoting a new studio album especially since becoming a new mom.