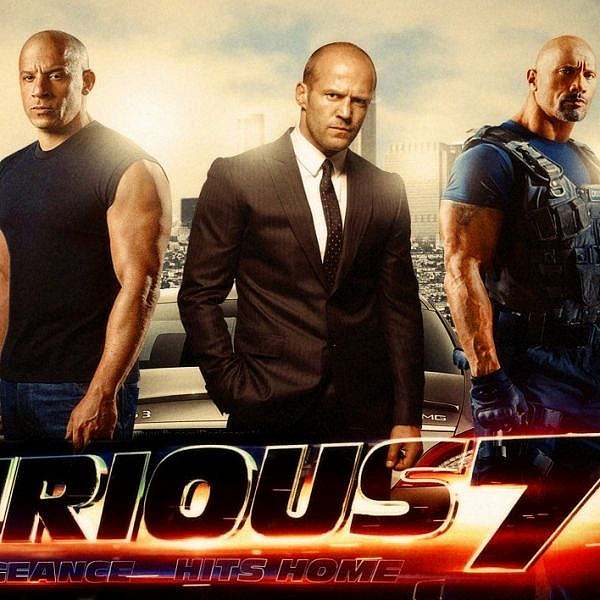 Weekend Boxoffice for Black Cinema US Canada
Brad Pitt latest movie Fury, finally knocked the Ben Affleck/Tyler Perry starrer Gone Girl From the top spot this weekend. Zoe Saldana's animated movie The book of life did solid numbers, grossing over $17 million on a $50 million budget.
Denzel's R-rated drama, The Eqaulizer, is still solidly pulling an adult audience, the movie is steadily making its way to the magic $100 million figure – its performing well worldwide too. At final run, The Eqaulizer should gross approximately $195 million worldwide – incredible numbers from a $50 million budgeted R-rated flick (The Eqaulizer 2 is coming for sure).
The Taraji P. Henson and Edris Elba surprise hit flick – No Good Deed – has not posted a weekend figure but the $13 million film has more than outperformed expectations so far grossing more than $53 million worldwide (a sequel is a possibility, No Good Deed 2, maybe). Check the chart below for the actual figures
Position

#2 Gone Girl

#3 The Book of life

#9 The Equalizer

#10 The Maze Runner

#11 Addicted

#13 Guardians of the Galaxy

Dear White People

Let's Be Cops

Lucy

Snowpiercer

Gross (weekend)

$17.8 million

$17.0 million

$5.4 million

$4.5 million

$3.4 million

$1.0 million

$344 thousand

$140 thousand

$140 thousand

$1200

Ben Affleck, Tyler Perry

Zoe Saldana

Denzel Washington, Antoine Fuquaa (director)

Aml Ameen, Dexter Darden

Sharon Leal

Boris Kodjoe

William Levy

Tyson Beckford

Zoe Saldana

Dennis Haysbert

Damon Wayans Jr.
Andy Garcia

Morgan Freeman

Chris Evans, Octavia Spencer