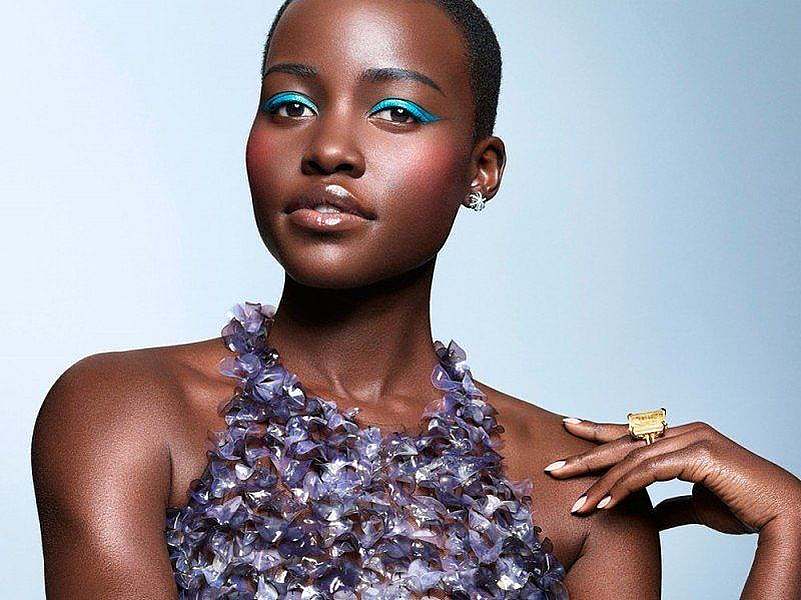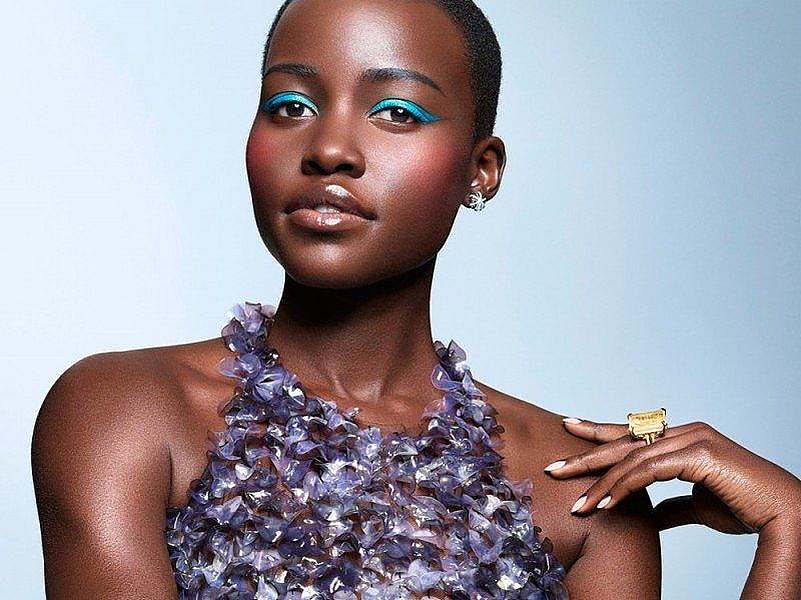 Lupita has joined the 3 billion dollar club with lifetime grosses of the films she's appeared in.
The J.J. Abrams directed, Star Wars: The Force Awakens ($2,025,000,000 USD and counting) accounts for the bulk of her lifetime grosses thus far.
Her latest work has the actress voicing, Raksha, the mother wolf in Disney's The Jungle Book ($548,000,000 USD and counting).