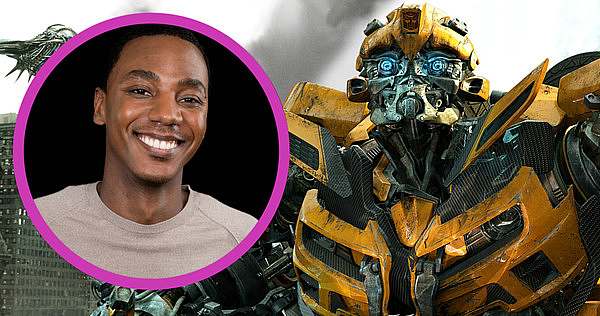 Jerrod Carmichael Joining Mega Blockbuster Transformers 5!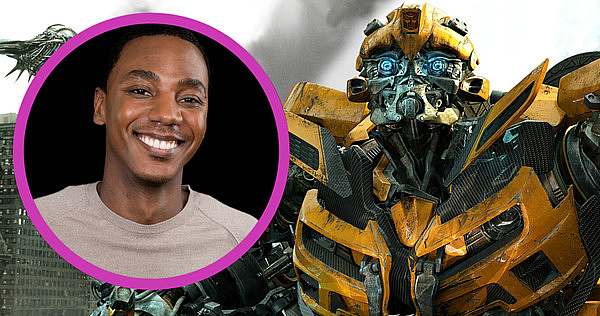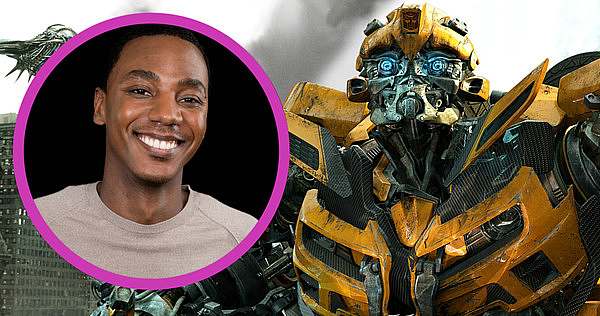 Carmichael's riding high on the success of his primetime NBC hit show that bear the comedian's name – The Jerrod Carmichael Show.
The indemand actor also maybe reappearing in the hit comedy film Neighbors 2 with his former co-stars Seth Rogen and Zac Effron.