The biggest movie star in the world is getting ready to dominate the boxoffice again. Tom Cruise can't take his slot and the king will rise again in 2013; the fresh prince is back.
Will Smith released blockbuster after blockbuster every year starting in 1996 with Independence Day. Every summer Smith would drop a film, every single one bigger than the next.
Seven pounds broke Will Smith's historical $100 million dollar streak at the boxoffice.  He is still one of the all time boxoffice champs though.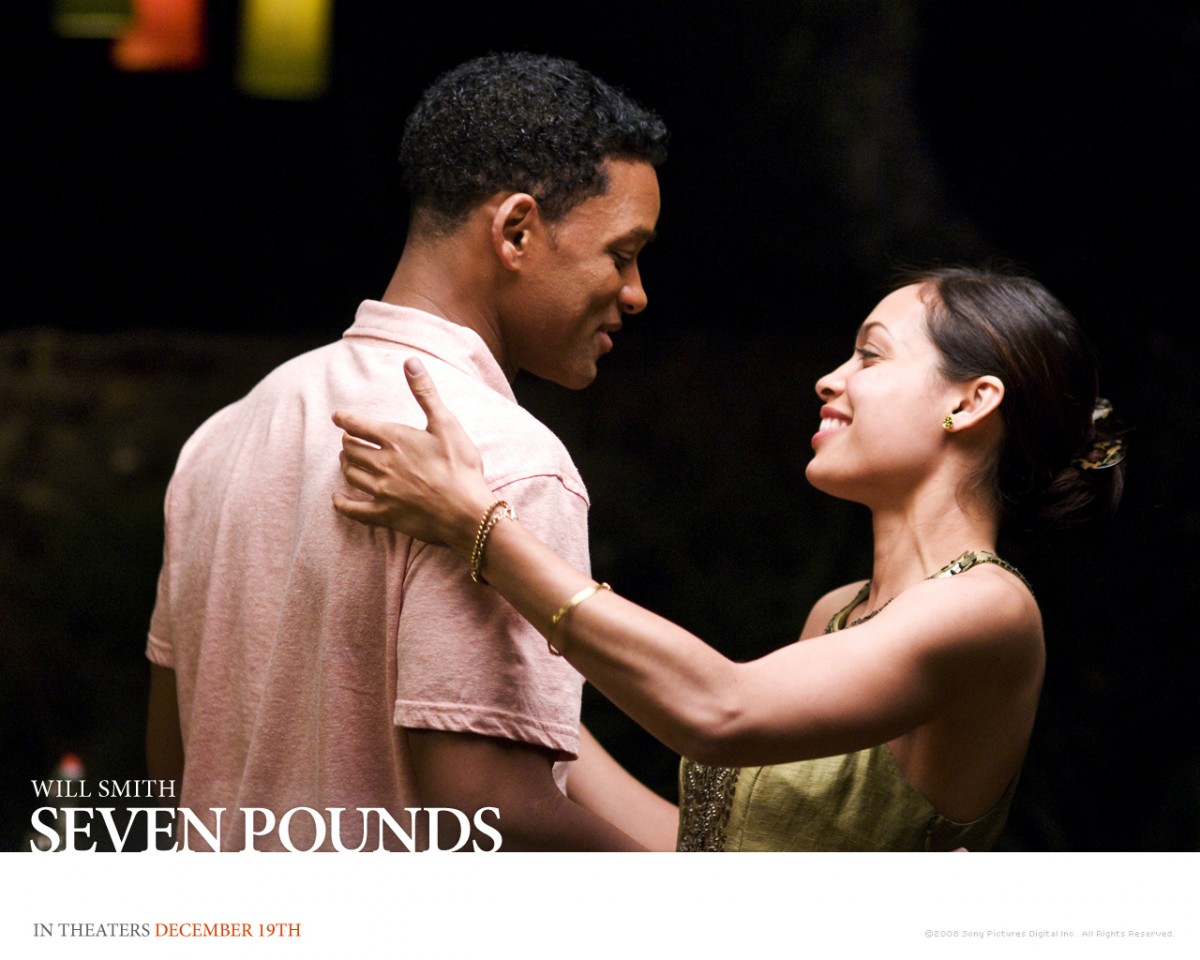 Be it buddy/action classics like the Bad Boys franchise or sci-fi, as in I robot – the guy couldn't miss. He could play in any genre, no film topic was too hard.
2008's Hancock, burnt down multiplexes around the world grossing a mind numbing $625 million. In that same year Smith released his most ambitious film yet, Seven Pounds.
The movie had a strange, twisty plot but movie goers and critics gave the film an above average score. The film's boxoffice take of $69 million in North America would be great for a lesser star, but not one with Smith's clout.
Seven Pounds broke Will's legendary run of $100 million plus film tallies – one of the longest in film history. The movie's modest boxoffice gross may have shaken Smith too.
It would be 4 years before the actor head back in front the camera, in a safe and predictable comeback, 2012's Men in Black 3. MiB3 made franchise history, grossing $625 million worldwide.
So now Mr. Smith has proven to the world and himself, there is no greater star alive. No one doubted that Will, make more movies already.
Currently, there are two Smith flicks in the pipe for 2013. First up is After Earth, with his son Jaden then later in the year, Winter's Tale.