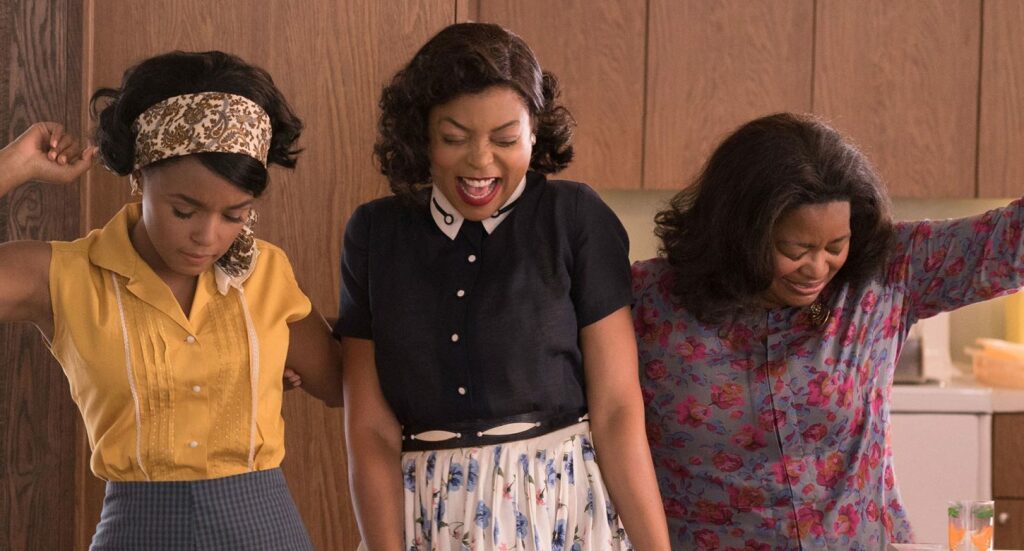 The movie about three non-conforming and pioneering black female scientists keeps the number slot of the boxoffice. So far the film has banked more than $60 million US in movie receipts.
That huge haul is impressive considering the film only cost $25 million to produce – Pharrell Williams is on the movie soundtrack, he is also a producer.
The movie chronicles the stories of three black female scientists at NASA, Katherine Johnson (Taraji P. Henson), Dorothy Vaughan (Octavia Spencer) and Mary Jackson (Janelle Monáe).