Halle Berry's latest movie, The Call, co-starring Morris Chestnut is a big hit at the movies.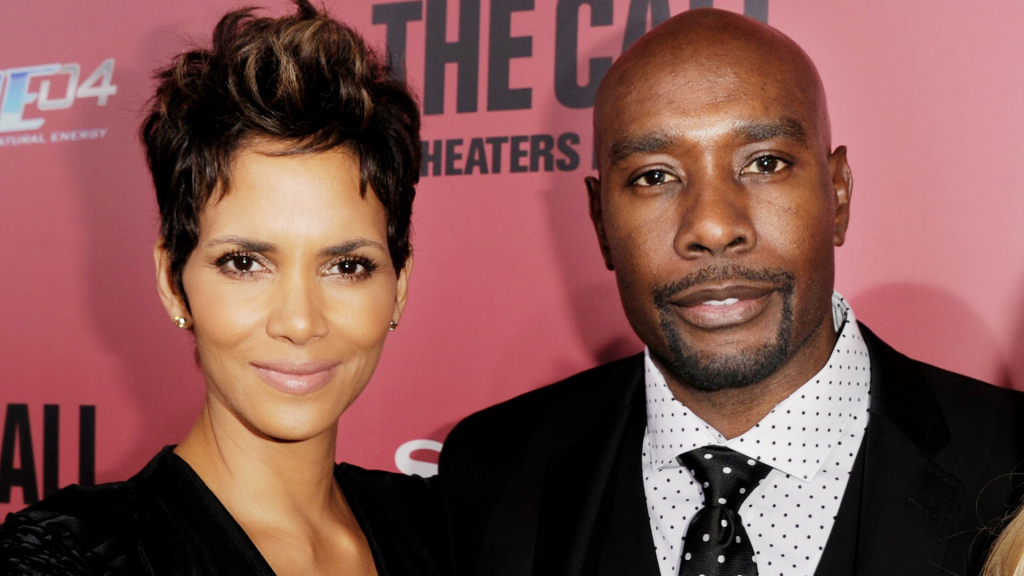 Halle Berry's latest film, The call opened at number two across the North American boxoffice, destroying a Jim Carrey Steve Carell movie in the process. Berry has to be a happy woman based on the movie's $17.1 million take – the best first weekend she's had at in theaters since 2006's X-Men: The Last Stand.
The prettiest Oscar winner ever has had an ugly history with flop after flop recently – blame that on the Oscar's curse. No one expected the sexy, 40 something bombshell to still command such a huge audience.
Sony pictures had bought the rights to the film in early 2012 but wisely waited until this year to release it. The movie has made its entire $13 million budget back in a weekend – excluding marketing costs of course.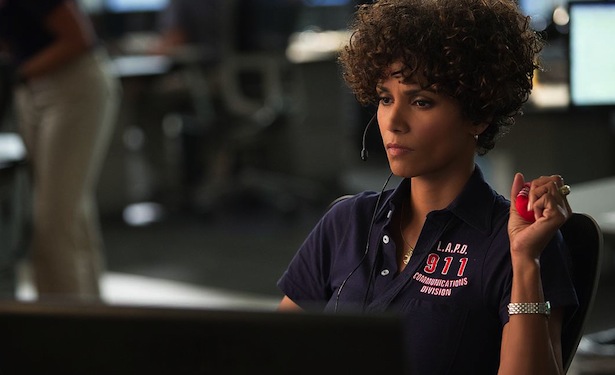 The scant marketing for Halle's film has paid off big time. The people wanna see Berry in quality films and according to Boxofficemojo, women made up 63% of the audience. The Call, by most estimates, should gross around $50 million or more in the end.
Wath the trailer for Halle Berry's film The Call