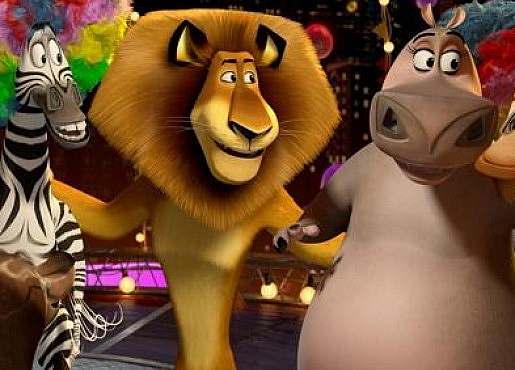 Chris Rock, Jada Pinkett Smith Blaze up Boxoffice.
Chris Rock and Jada Pinkett Smith ruled the North American and international boxoffice this past weekend. Their new film, madagascar 3 pulled in an estimated $62 million.
Their hotly anticipated follow up to madagascar 1 and 2 saw the cast stranded in Europe this time.