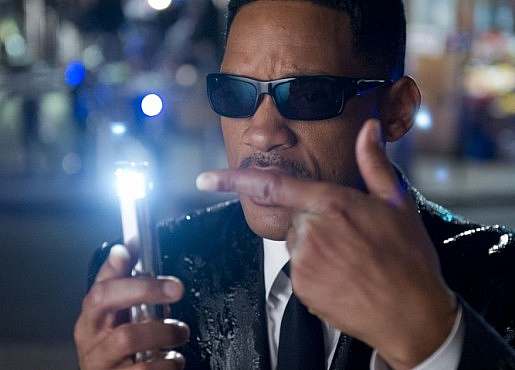 Box Office Update: Men in Black Will Gross $70 Mill
Will Smith's mega blockbuter will thoroughly clean the clocks of it's competition at the boxoffice and internationally. According to early estimates it will gross approximately $70 million in North America alone and a further $140 million internationally.
Even though it's cumulative is impressive by any standard's most box office watchers estimates the flick needs a mind boggling $600 million to break even.