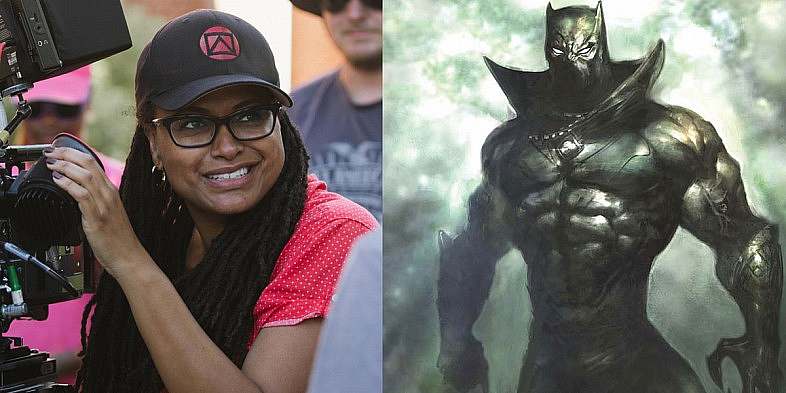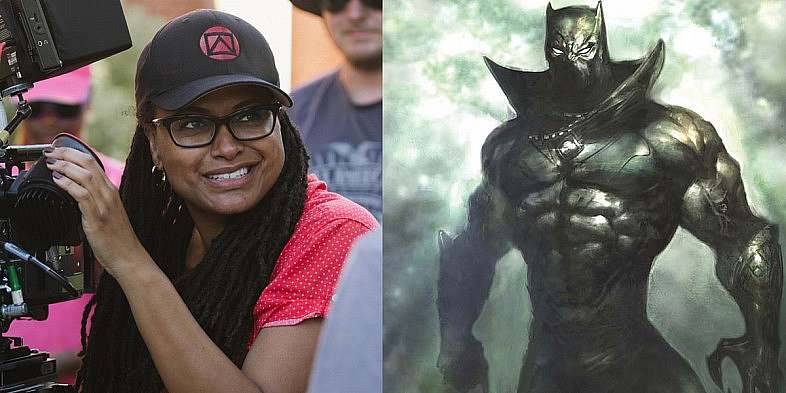 Ava Duvernay, hot off her award winning film, Selma, she has been offered the director's chair on Marvel comics' upcoming film, Black Panther. She turned it down.
Had Ava accepted the job she'd be the only woman to direct a super hero blockbuster superhero flick – ever!!!
Duvernay stated that upon meeting with the studio execs and the star of the film, 42's Chad Boswick, she's deciding their creative differences were simply too great.
The young film director has become a hot property in Hollywood since the release of last year's critically and financially successful movie, Selma– a biopic of Dr. Martin Luther King Jr.