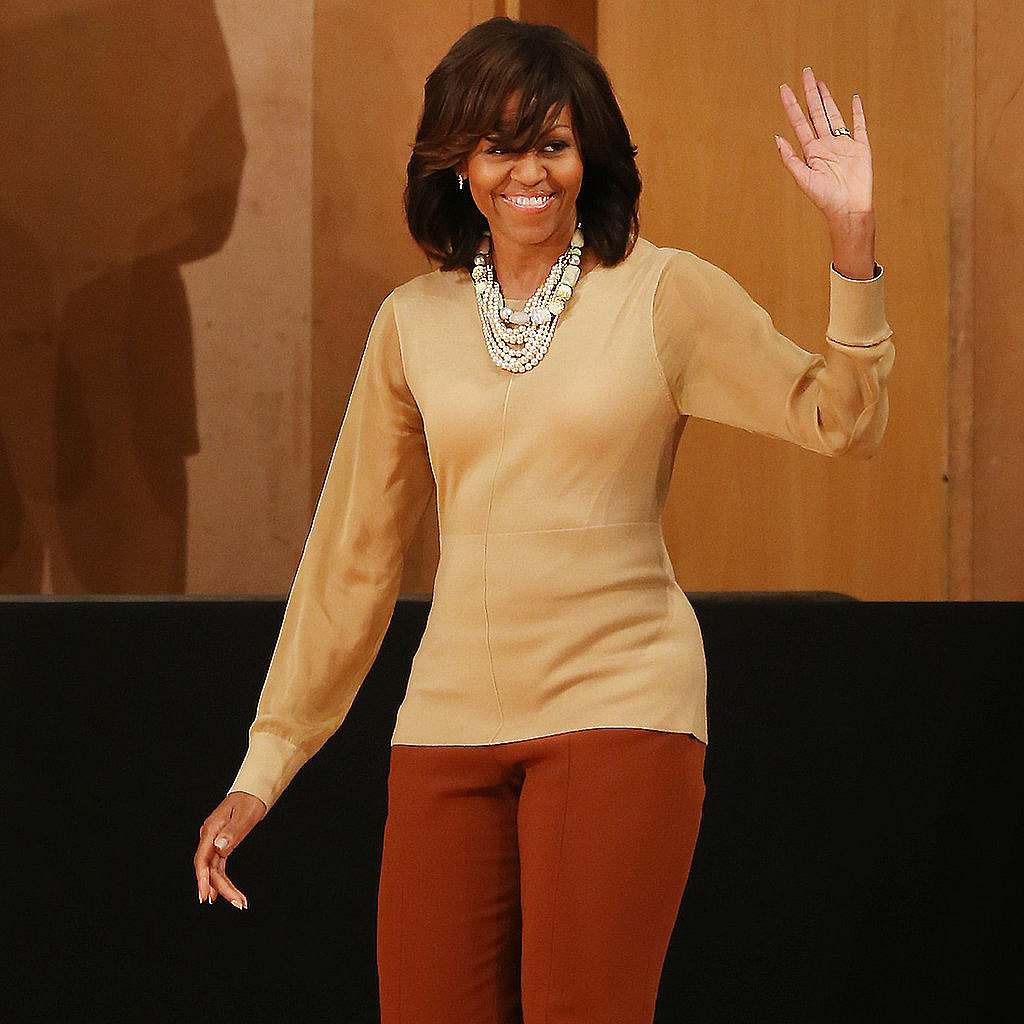 Aging Like Fine Wine.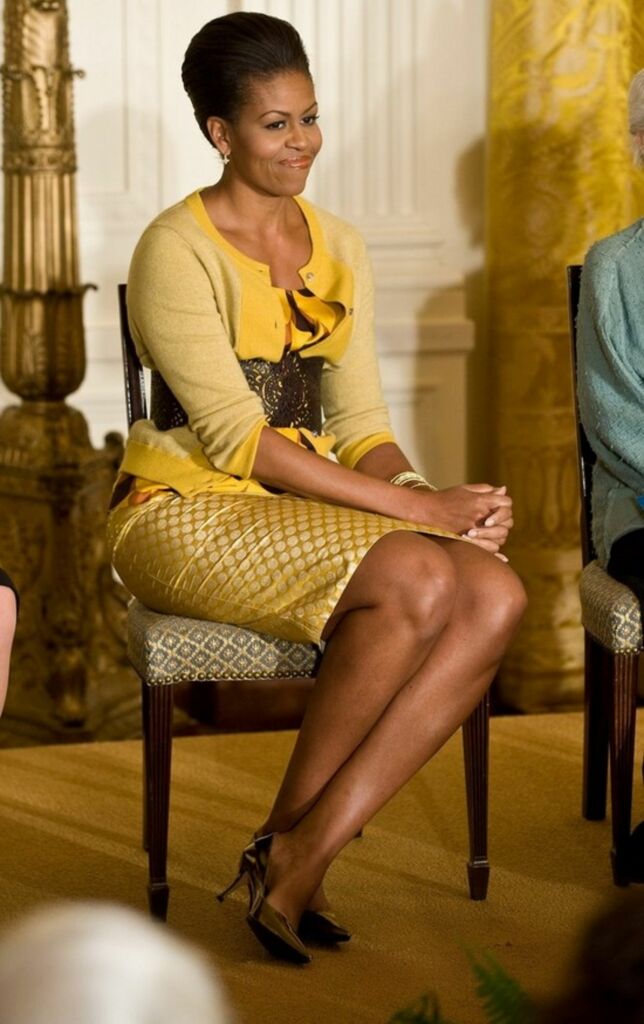 So the Potus maybe graying faster than ever because of all the crap he's gotta deal with. The First Lady however is another story.
The President is 54 years old now and he looks every bit his age. Michelle is mom of two and an unbelievable 51 years young.