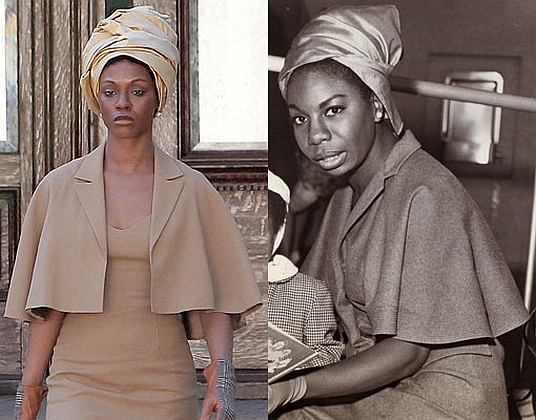 Despite major backlash, Zoe Saldana's movie about the late Jazz music icon Nina Simone is close to completion and will soon be released. The beautiful actress of Latino and African heritage said she's proud of the film and her work in it.
The movies co-stars Alexa Davalos and David Oyelowo to name a few. It will chronicle the singer's rise to fame and her relationship with her manager, Clifton Henderson.
Zoe isn't slowing down either even with recent rumors of a still not confirmed marriage. The actress is also working on a sequel to her gigantic hit, Avatar – the biggest movie in history.