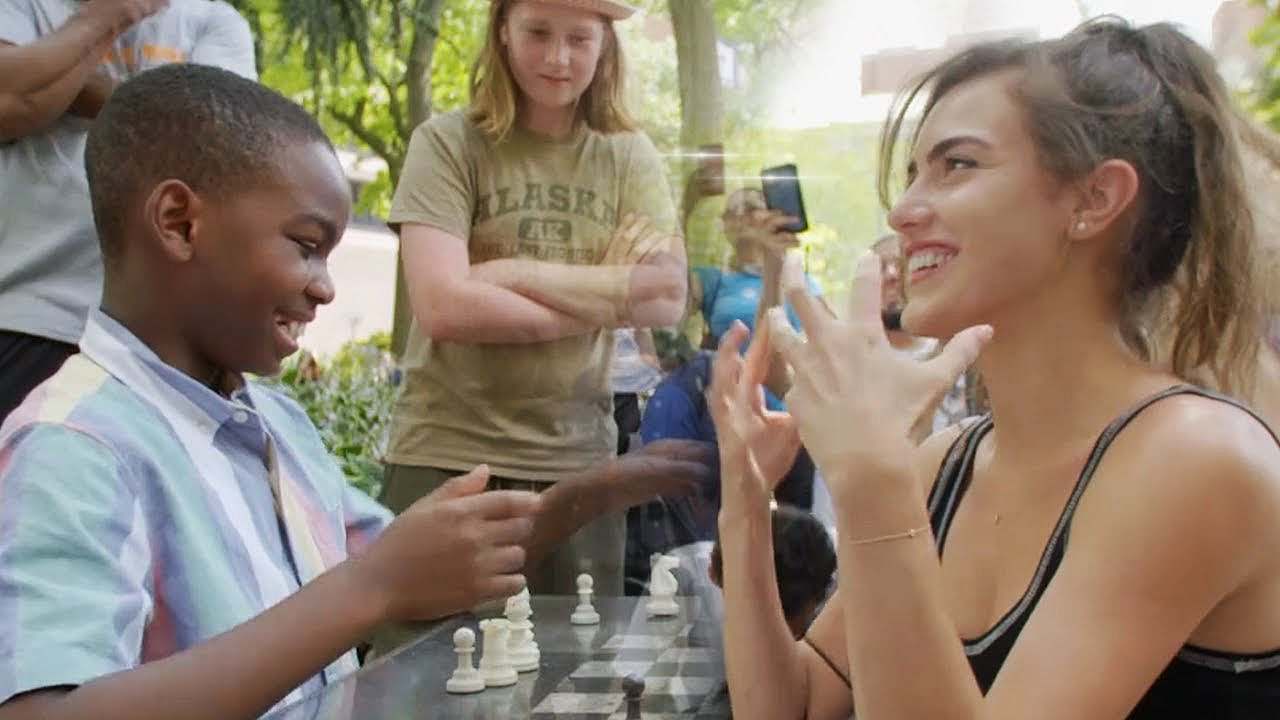 Watch 11 Year Old Prodigy Destroy Youtube Chess Player
Tanitoluwa Emmanuel Adewumi is an 11 Nigerian-American chess player, he's gained international notoriety because of very humble background. Most are calling the very young chess player a prodigy.
To the youtuber's credit she posted this video on her channel; even after Tani, defeated her 2 nil. See another video of Tani playing below.