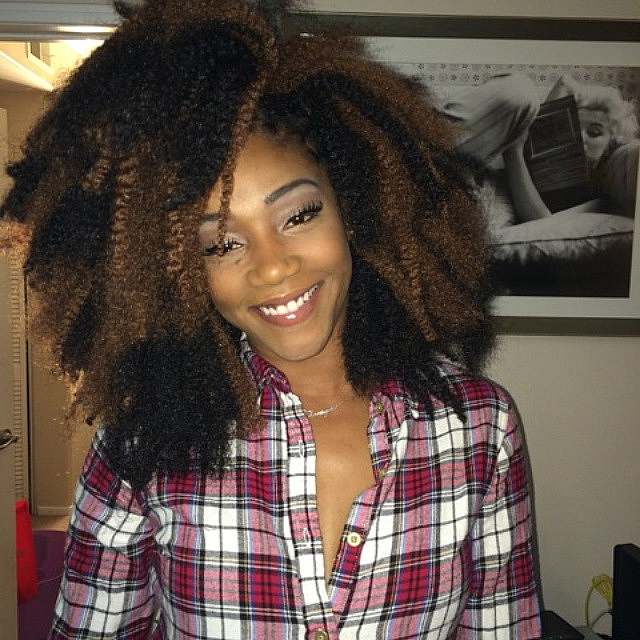 Tiffany Sarac Haddish is multi-talented; she is a comedian, actress, and dancer. The Carmichael Show star is not quite a household name, yet.
Tiffany is primarily known for her character (Nekeisha) on the hit NBC half hour series The Carmichael Show, where she is the sassy sister in law to Jerrod Carmichael. The screen brightens that much more when she enters each frame of a scene.
She is a very funny standup comedian, just check out some of her work on youtube and you will be hooked. Movie audiences may have seen her in Key and Peele's summer comedy movie, Keanu.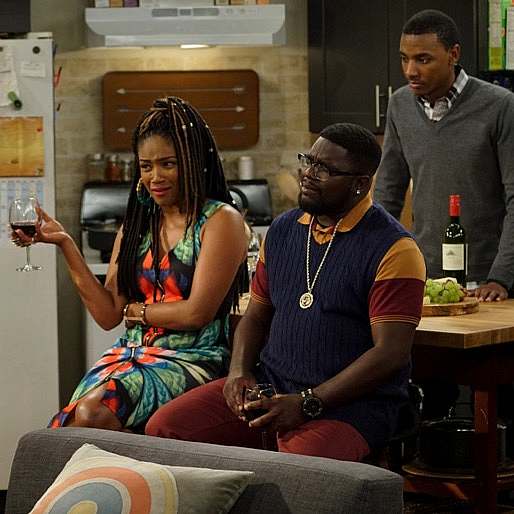 Tiffany Haddish is prepping for her breakout role in this summer's Girl's Trip with Jada Pinkett Smith and Queen Latifah.