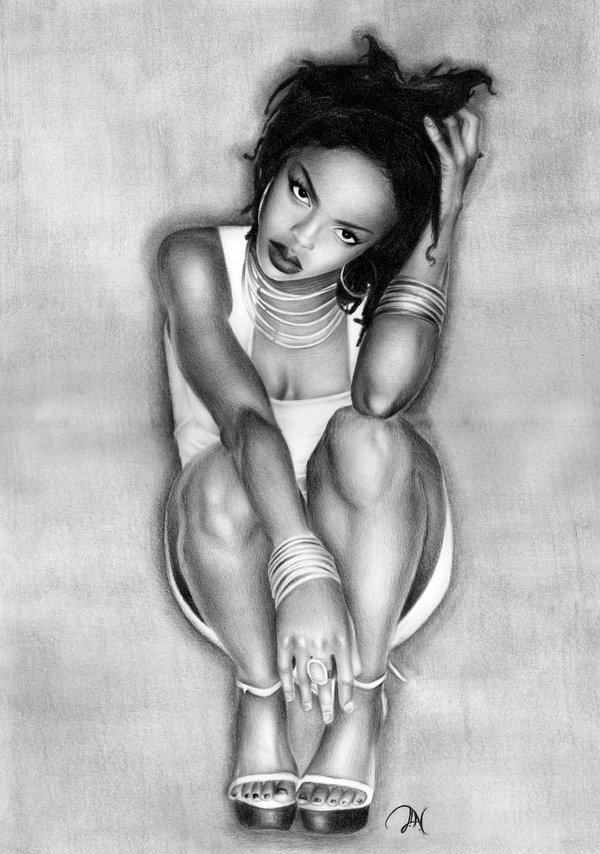 Arguably one of the best singers and song writers of her generation Lauryn Hill is more like an enigma today than the talented artist of the past. She set the musical world on fire with her RNB/ rap group, the Fugees in the 90's.
Along with other contemporary musical luminaries such as A tribe called Quest and Digable Planets – to name a few – the Fugees set the tone.
Like the Jackson 5 before them though one member stood out, one person alone sucked air out of a room, that lady was Ms Hill. The most diminutive of the group comprising future mega stars Wyclef Jean and Pras Michel (
Praz).
Many fans and industry heads alike clamored for a Lauryn solo project and even more extreme, a split from her band mates –many thought were holding her back.
Lauryn Hill refused to leave the Fugees behind her and instead they released the 1990's biggest selling and most critically acclaimed Rap/RnB  opus, The Score.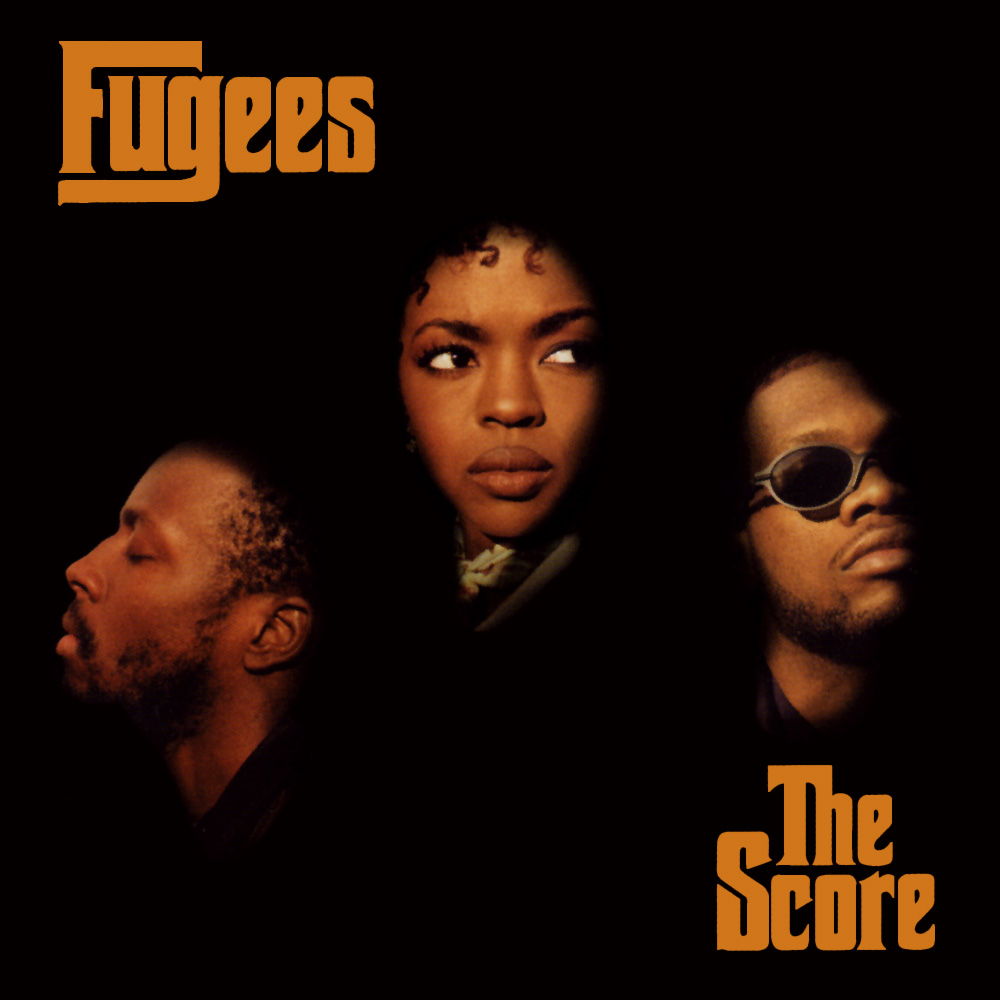 The album went on to sell millions worldwide and quieted their cynics, once and for all. The music industry pleaded for a quick follow up to the mega selling album; instead each primary group member released solo projects.
Wyclef in particular moved on to great acclaim and chart success. However it was the Fugees' beautiful chanteuse, Lauryn that recaptured and magnified the energy of the The Score.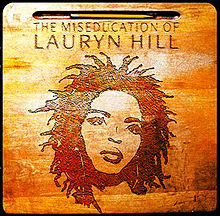 With her landmark solo album the Miseducation of Lauryn Hill, the singer didn't just sing to the listener, she had a conversation. An entire generation used that album's incredible personal songs as poetic interpretations of heartbreak, pain, motherhood and so much more.
Lauryn, either knowingly or not, became the voice of a generation weather she wanted the job or not. Hill was the new Marvin Gaye, an artist not in transition but a fully released women, mother – a friend.