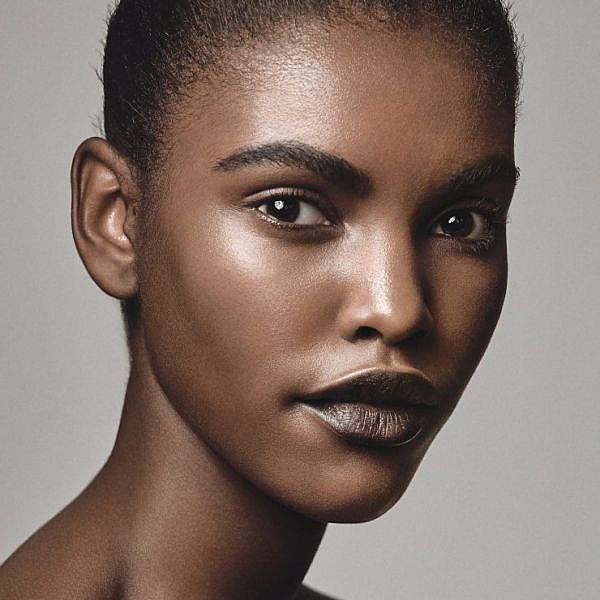 Model of the Day, Amilna Estevao.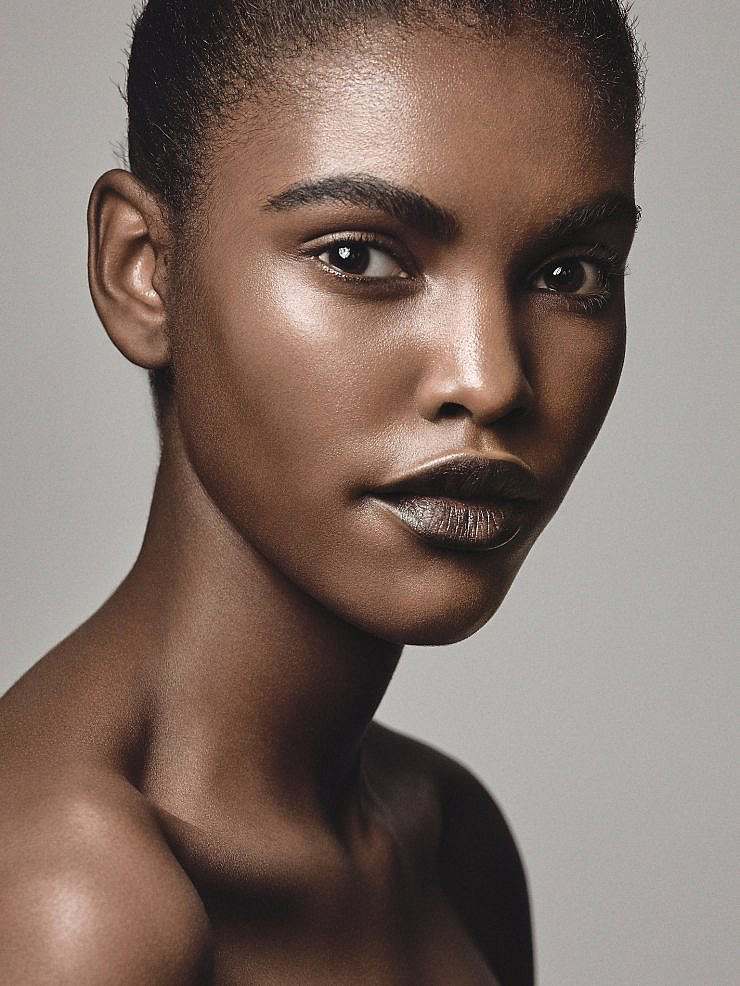 Sixteen year old breakout model Amilna Estevao, from Angola is our model of the day today. She gained worldwide acclaim after she was the featured cover girl on the cover of the New York Times style magazine.
She was photographed by renowned artist, Craig Mcdean for the June Issue of the magazine.
She's quoted as saying, "Where I'm from, beauty is not that important. We place a higher value on other things, like education. We focus more on that and moral values. . . and that's it. It's more important to be intelligent and educated."