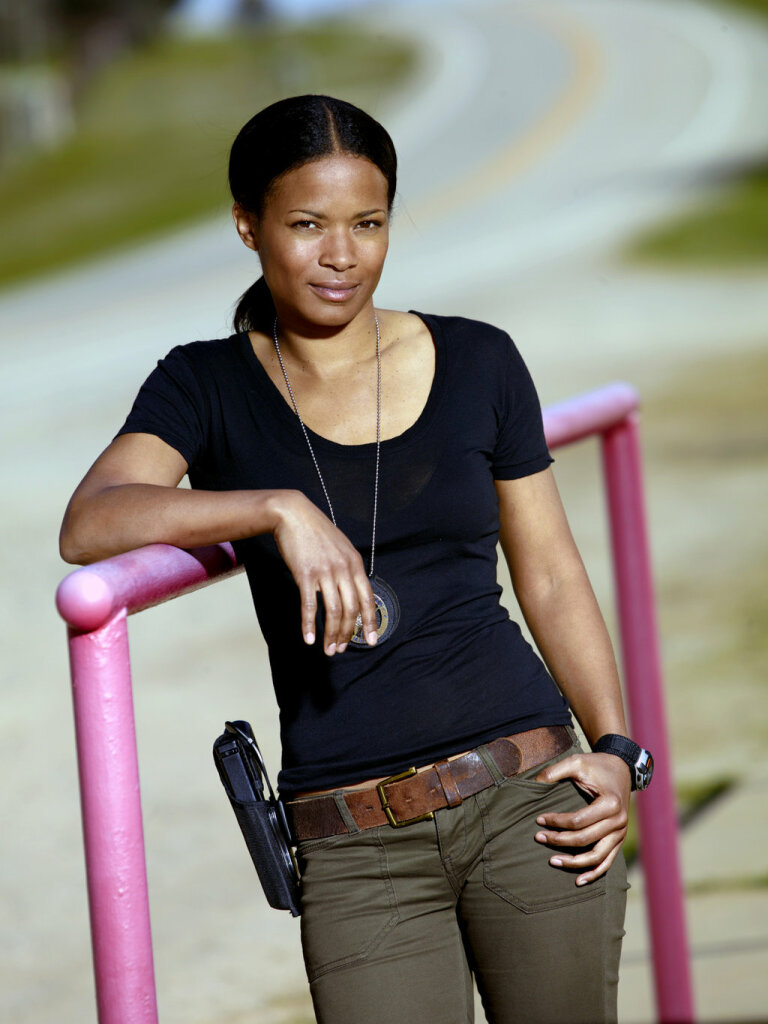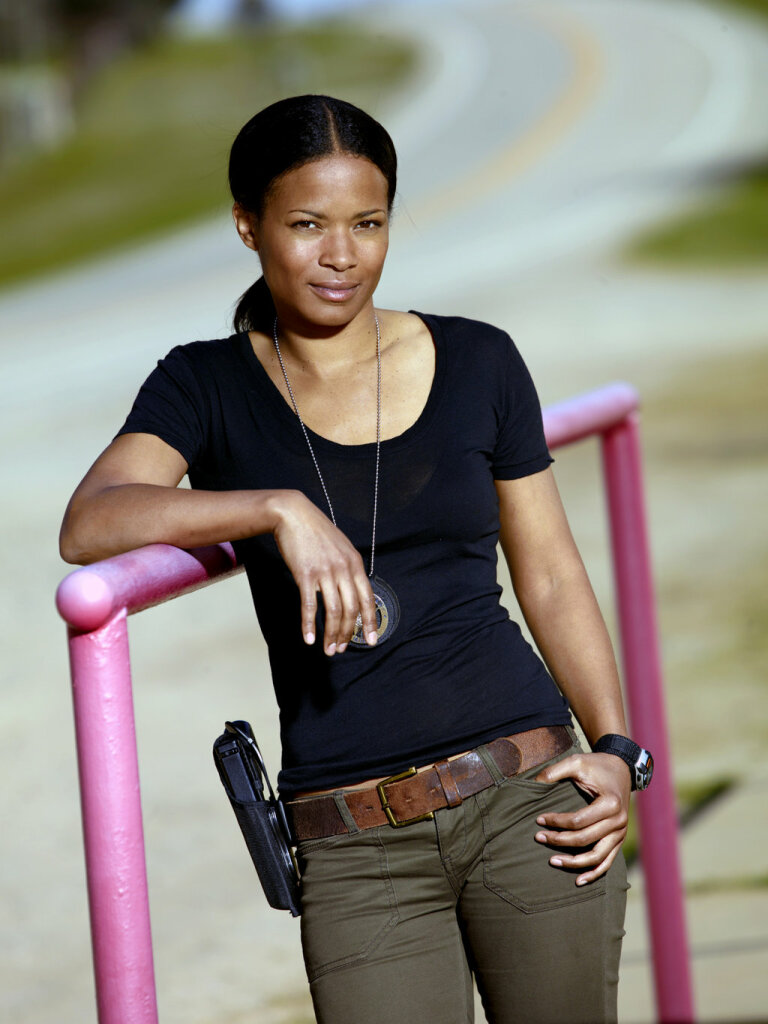 So Rose Rollins star poower's about to be amplified thanks her next turn as major character on television powerhouse Shonda Rhimmes' next creation, The Catch.
The actress is perhaps best known for her turn on the tv show the L word.
The actress did an  extensive interview with Us Men's magazine, Maxim. Follow this link to their full article on the actresss, http://www.maxim.com/women/hot-10-rose-rollins-2016-3.