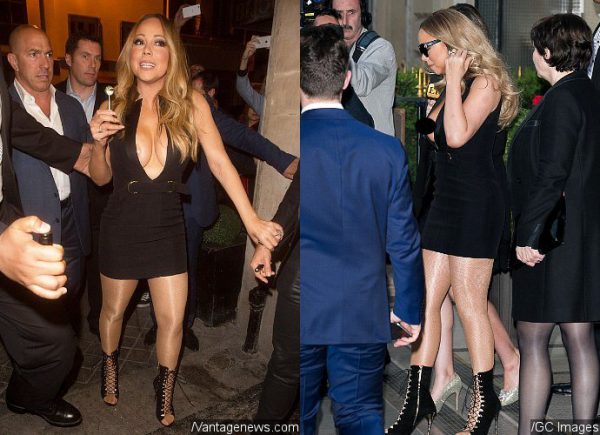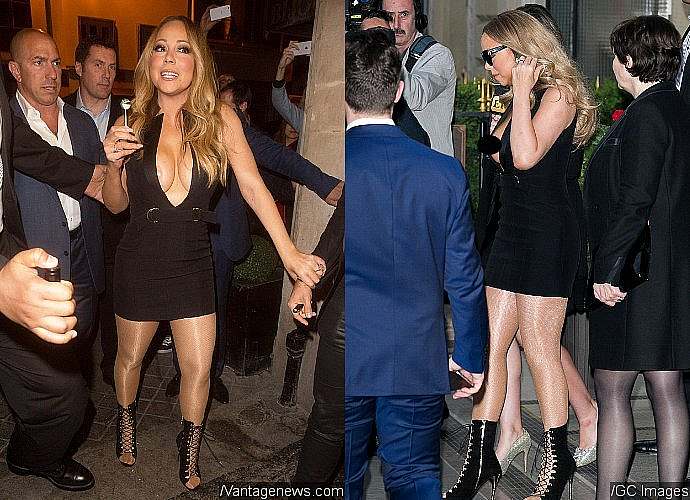 Mariah Carey Suffers Nip Slip, Twice in One Day!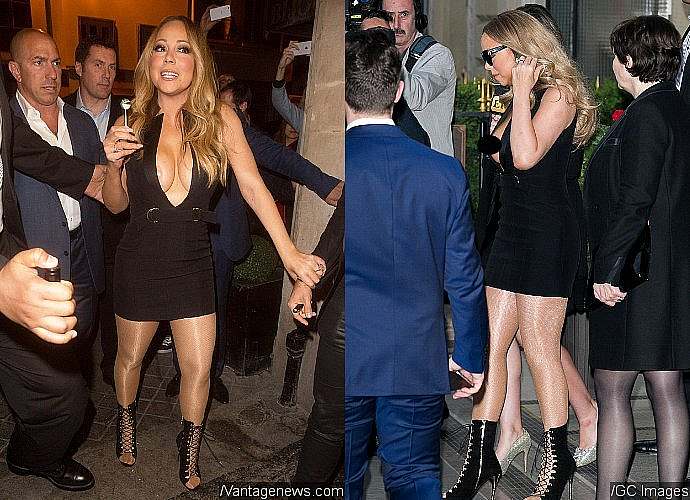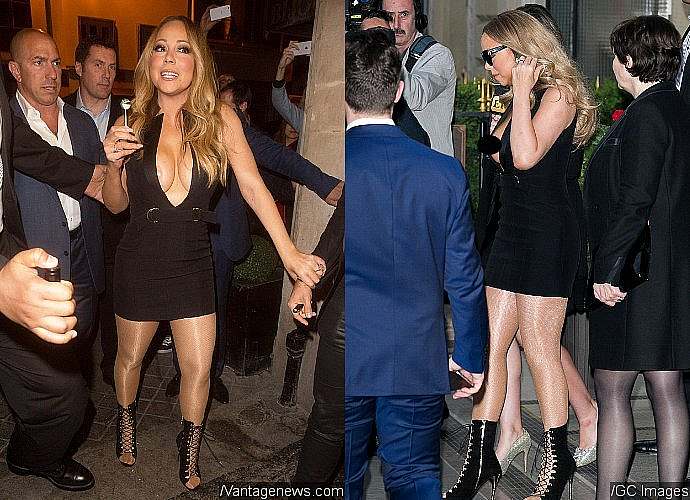 Mariah Carey is just like everybody else – with the exception of the more $524 million estimated net worth, multiplatinum album sales and billionaire hubby. She is human and human beings make mistakes and sometimes a nipple or two pops out our clothes.
It happens to most folks every now and again right? Well that happened to the legendary Diva twice in one in day last week. Check out the NSFW pic below.