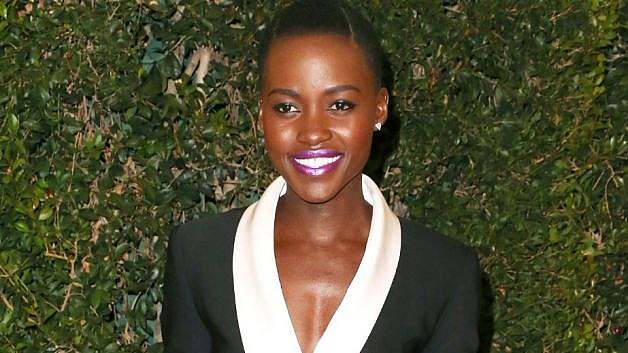 Lupita Nyong'o Signs New Contract with CAA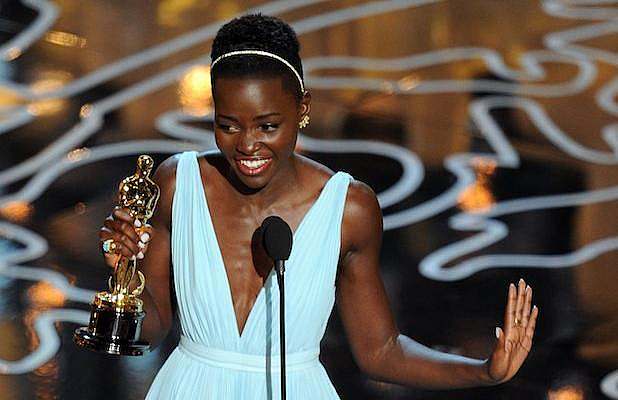 Oscar winner Lupita Nyong'o has signed a new contract with the powerful casting agency, CAA. The Actress was the darling of awards season and stole the show every event she attended.
Nyong'o has been mentioned as a new cast member J.J Abrams' reboot on the George Lucas' fabled Star Wars space saga.