You don't need to see Lizz Wright's face to know she's a beautiful woman. Her vocal range is one part Norah Jones and two helpings of Cassandra Wilson. Just one verse into any of the sultry jazz chanteuses' songs and you're hooked.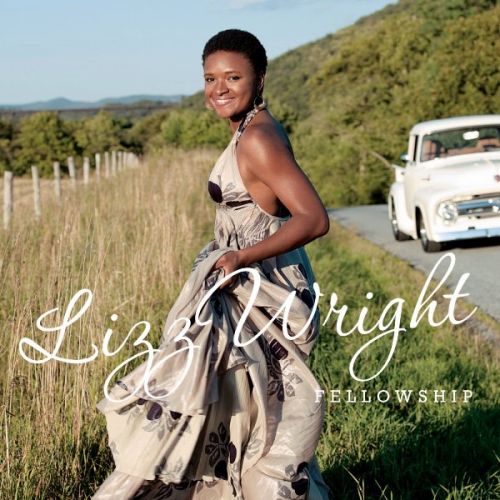 A Google search of her name returns nearly 400,000 hits. She's usually attired in African inspired, knee length dresses. Her hair's cut low in most of her images and it fits her calm looking demur. It's fairly obvious, she isn't going for the traditional popstar look; if anything there is a somewhat rebellious posture against the pseudo real, 'pop image' – picture an anti-Beyonce.
Music video for the single Trouble.
Lizz isn't a household name yet, Jazz artists tend to strive under the radar, usually fame finds them; unlike their pop RnB counterparts, think of Norah Jones; to whom she's been compared. So far, in her very young career, she has released four critically and commercially successful albums, her latest titled simply, Fellowship.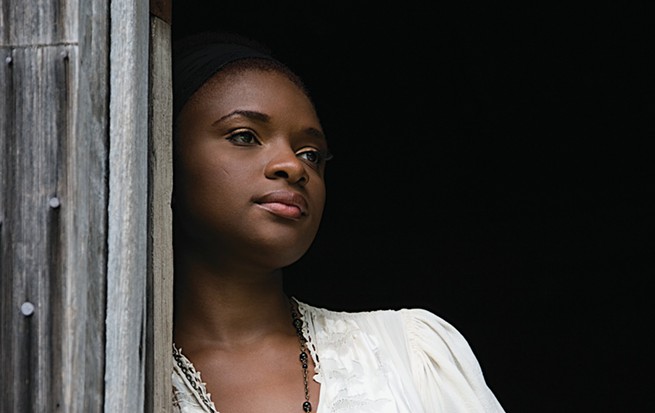 Her polished, smoky jazz vocals, sounds just as good live, just check the outstanding performance of Neil Young's classic, Old Man –the song's included on her Dreaming Wide Awake album – on Youtube;  it was masterfully done.
Sometimes she's flirting with hints of a Country vibe; Lizz weaves back forth between styles ever so slightly. Her haunting rendition of Patsy Cline's, Strange, on her 2008 album, The Orchard, will bring chills to the listener.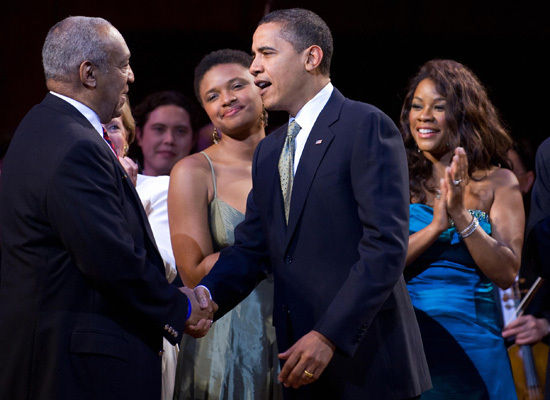 Ms. Wright's slow mellow vocals may not be a hit on top 40 radio, yet, but her audience is growing – which now includes President Barack Obama and Bill Cosby. Norah Jones has one of the biggest selling albums of all time, so can Lizz Wright, even though that's not her intention.