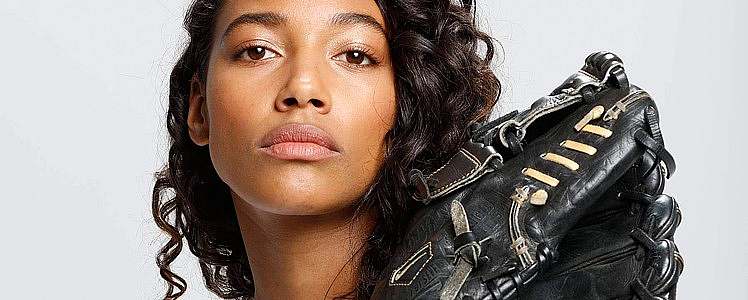 Is Kylie Bunbury's Critically Acclaimed Fox Series Pitch Coming Back for Season 2?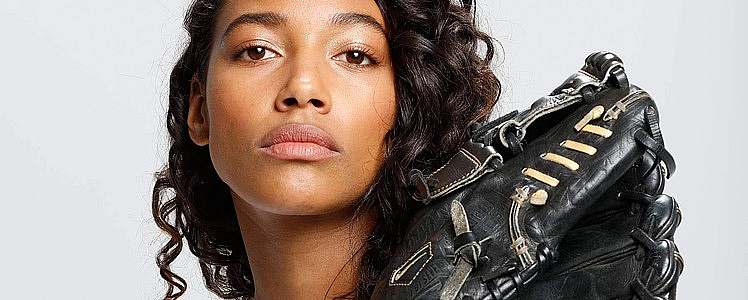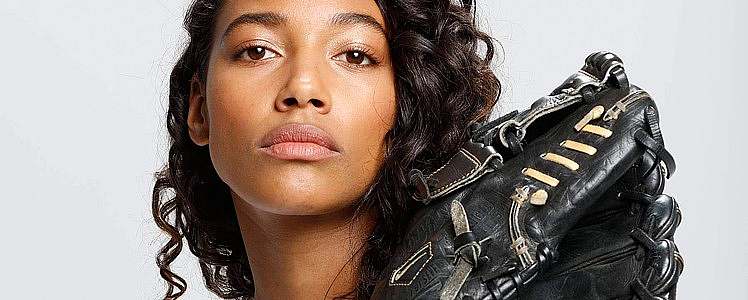 Kylie Bunbury' s Pitch started off it's debut season with some respectable ratings but  has since slipped – somewhat – in audience viewership. Now some are questioning the show's future, especially since Fox hasn't committed to ordering more episodes.
The show is a major hit with the critics, it has 93% ratings on Rotten tomatoes and 8.2/10 on Tv.com. The audience the show has retained loves it. Will their enthusiasm be enough for the Fox executives, considering they already have ratings juggernaut Empire on their roster.
https://www.youtube.com/watch?v=k0wLCGwYZ3g
Check some photos of the beautiful Kylie Bunbury below…