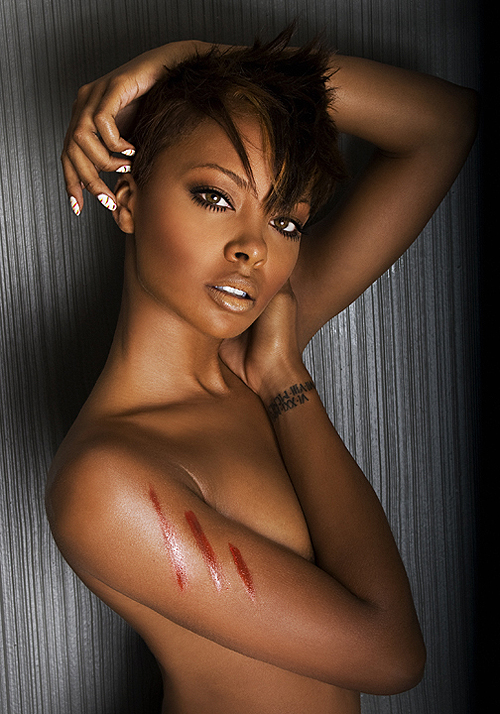 America's Next Top model made Eva Marcille Pigford a star and introduced the world to the brown eyed beauty. She didn't sit down when the camera's shone on her after her win either.
She is arguably the most successful model in Tyra Bank's show history. Her feisty nature on the show made America fall in love with her.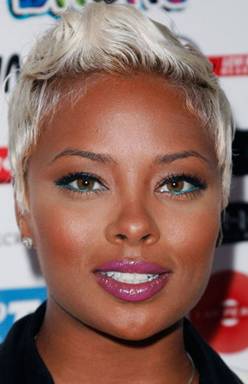 Eva went from ANTM to do many movies, T.V shows and magazine shoots. Apparently the talented model/actress/producer's been proposed to twice before but she is still single – our gain.