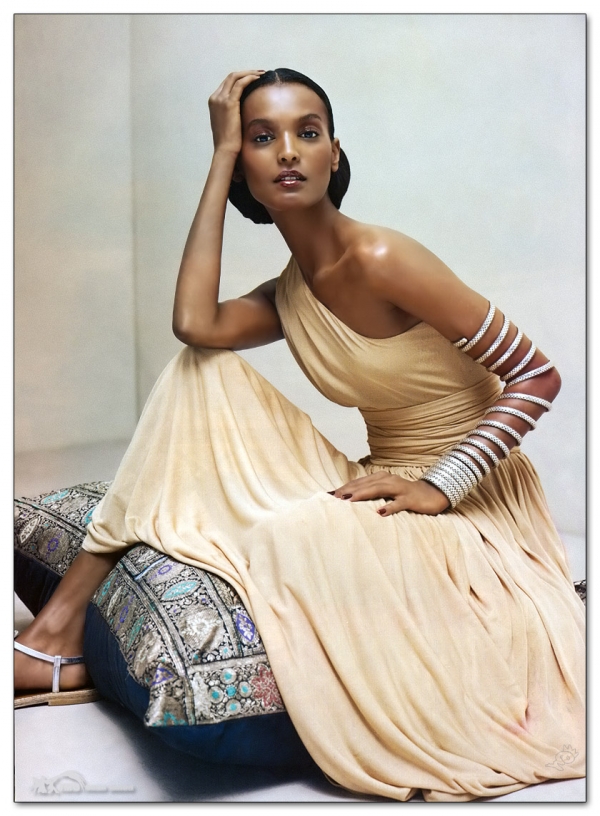 Aside from being one of the most beautiful creatures on planet earth; Liya Kebede is a model, actress, advocate, spokeswoman, mother of two and wife. That's a lengthy resume for any one person and to think most of us still believe models have it easy.
Liya Kebede is a President Obama supporter too; she campaigned with actress Vivica A. Fox and fellow model Chanel Iman during the 2012 presidential race. Kebede has a 3 million dollar a year contract for 3 years deal with Estee Lauder (she is the company's first model of color).
The model also heads the Liya Kebede foundation for Mothers and Children. The Ethiopian beauty is a tireless advocate for women's maternal health. She does all this while being named by Forbes magazine as the 11th highest earning model in 2007.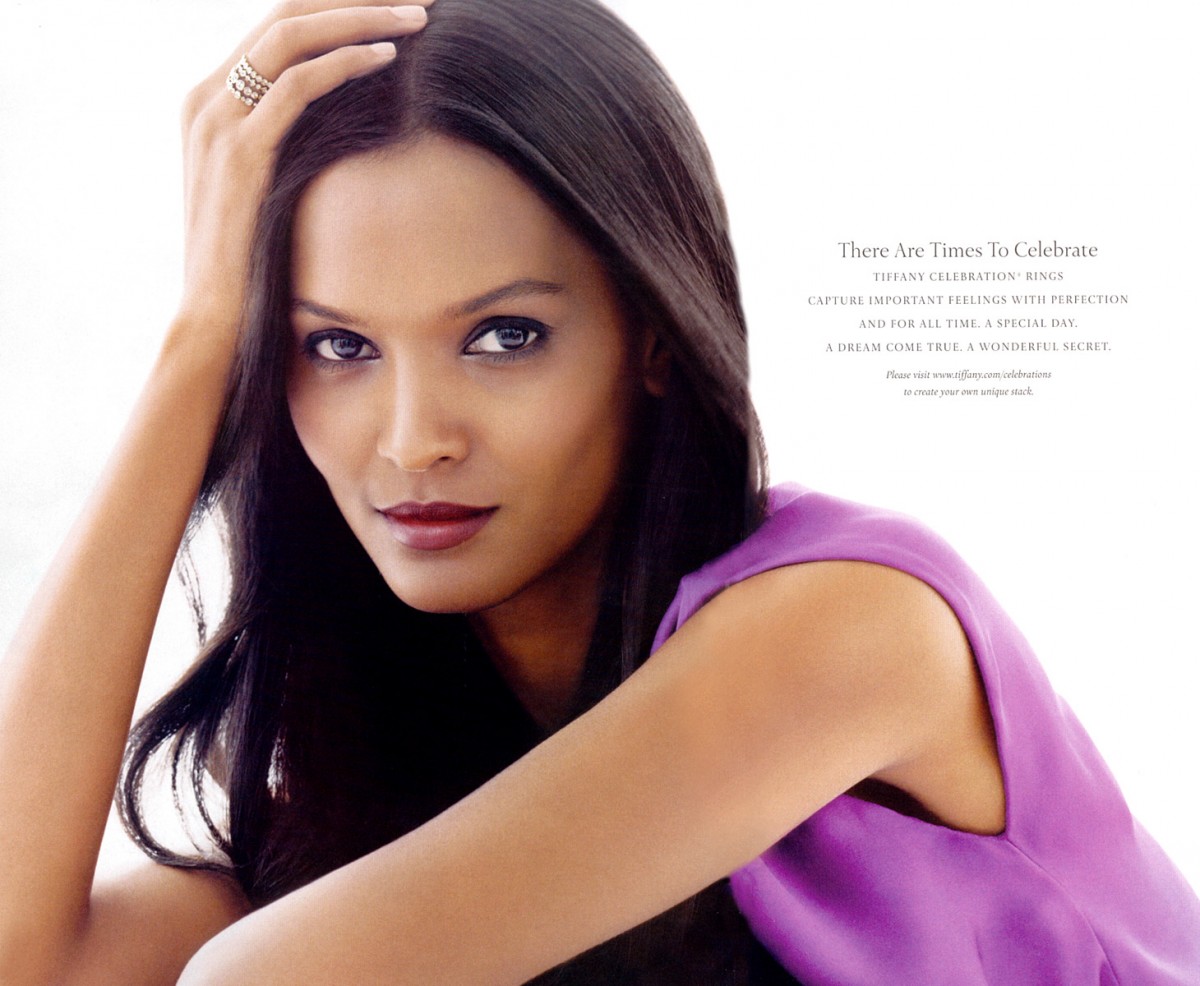 Africa keeps exporting black presidents to America to save it from financial ruin and fine assed models to save magazines. Ladies like Liya is bringing to light a more varying interpretation of beauty and for that she is Greysaber's model of the day. Enjoy just a few of her pics.