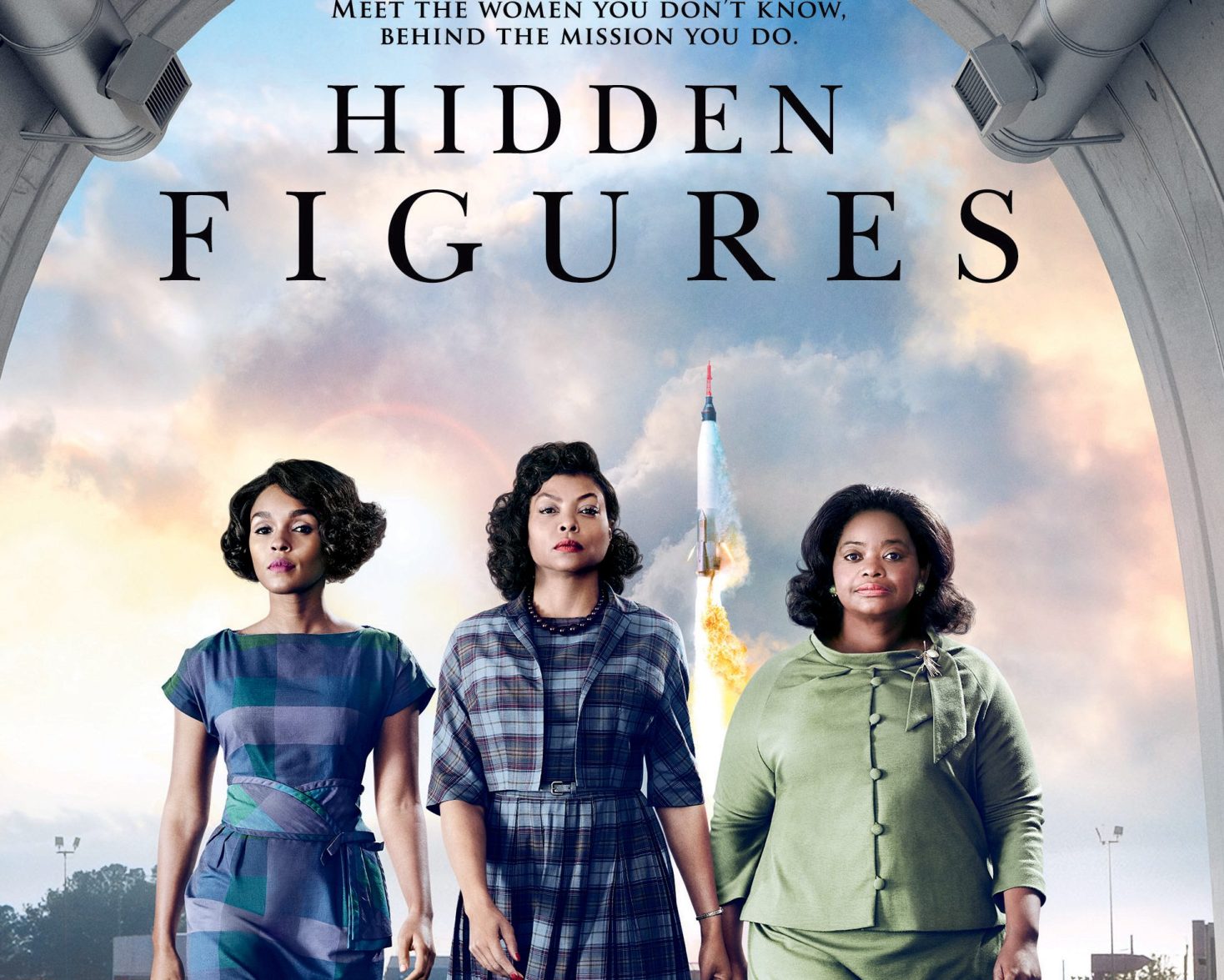 Hidden Figures, a Film That Not Many Saw Coming is Set to Repeat It's Chart Topping Run Again at the Box Office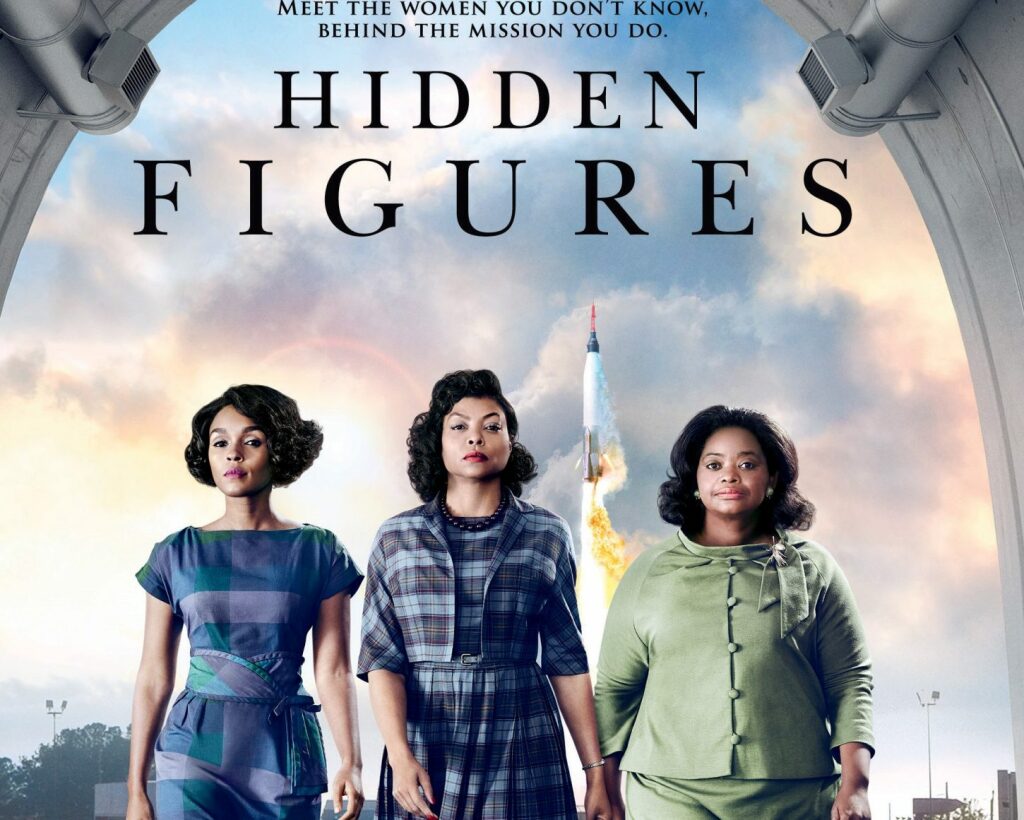 The film about three black female scientists at Nasa in the 1960's is set to top the North American Box office again.
Hidden Figures is a movie biography of Katherine Johnson (Taraji P. Henson), Dorothy Vaughan (Octavia Spencer) and Mary Jackson (Janelle Monáe) is expected to bring as much as $25.5 million over the Dr. Martin Luther King Jr. holiday.
Watch the trailer below.