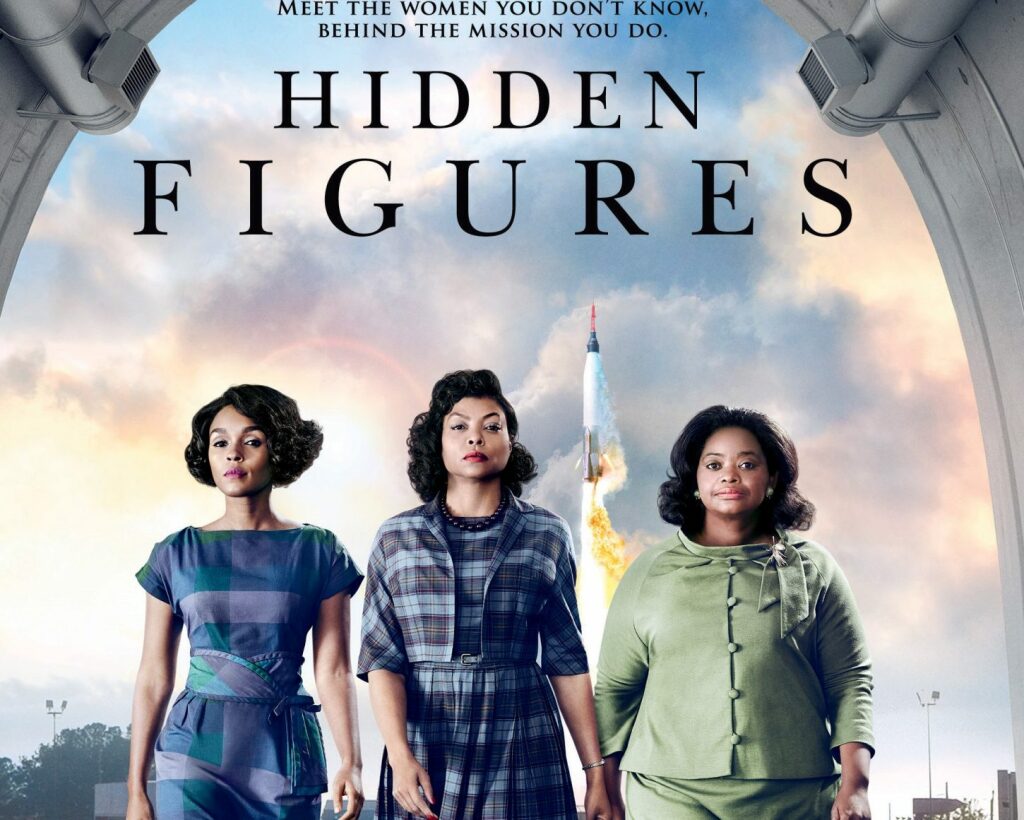 The film about three black female scientists at Nasa in the 1960's is set to top the North American Box office again.
Hidden Figures is a movie biography of Katherine Johnson (Taraji P. Henson), Dorothy Vaughan (Octavia Spencer) and Mary Jackson (Janelle Monáe) is expected to bring as much as $25.5 million over the Dr. Martin Luther King Jr. holiday.
Watch the trailer below.