Let us take a little time out from our daily lives and just appreciate all these beautiful, gorgeous and successful men and women the country of Haiti's has given the world.
They come from different segments of the Haitian Diaspora, business to politics. If the world thinks it's given a lot to Haiti. Here what you have been given in return, drink it all in.
Emeline Michel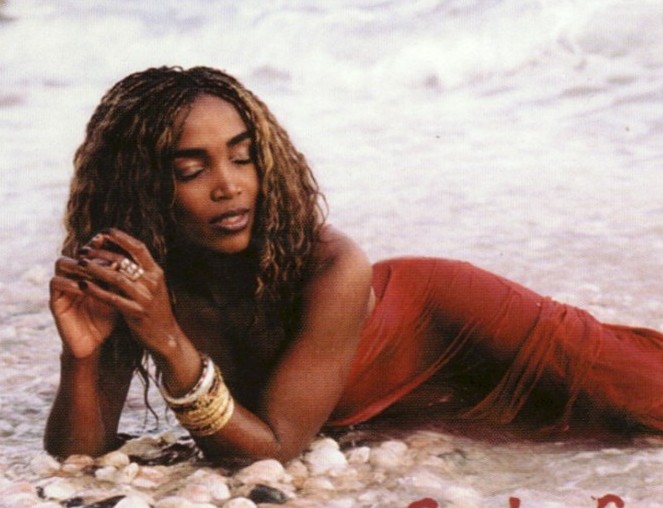 Emeline Michel attained worldwide recognition at the Hope for Haiti Now: A Global Benefit for Earthquake Relief 2010 concert. She shared the stage with music superstars Mary J. Blige, Justin Timberlake and Haitian icon Wyclef Jean.
Emeline is often referred as the Haitian Joni Mitchel because of her socially conscious songs and performances. Jimi Cliff and Bob Marley are some if her musical inspirations.
Michaelle Jean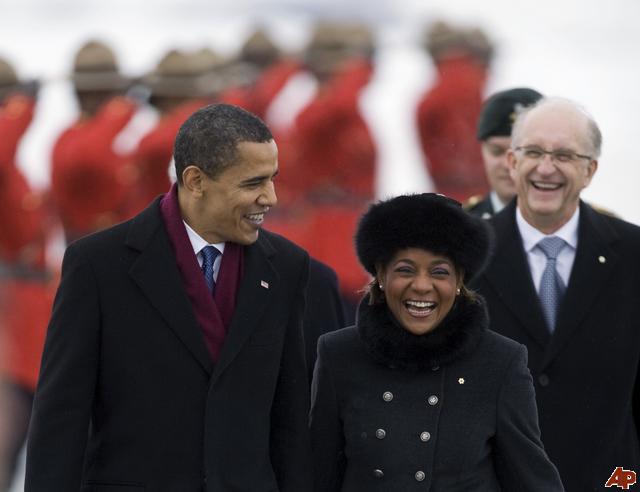 Michaelle Jean from 2005 to 2011 was one of the western Hemispheres most powerful politicians, as Governor General of Canada. She answered only to the Queen of England herself.
At that time she had the power to dissolve the Canadian Parliament and certify the country's Prime minster.
She's the recipient if many honorary degrees from Canada's most prominent universities. She vetted the Queen of England and world's most powerful man Barack Obama during their visits.
Jimmy Jean-Louis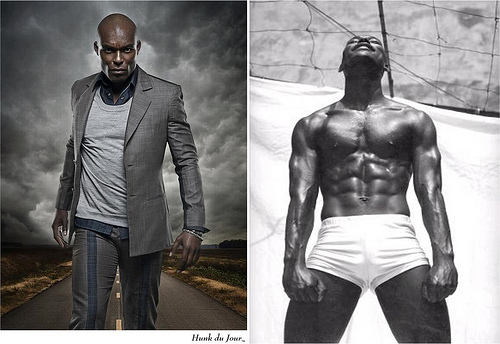 Jimmy Jean-Louis is a model and actor fluent in 5 languages English, Haitian Creole, French, Spanish and Italian. He migrated to Paris where he temporarily studied business, later dropping those pursuits.
He then went to the Paris International Dance Academy, soon after Jimmy was discovered at a Parisian club by a producer.
He'd find some fame after appearing in commercials and music videos. Then Hollywood came knocking, he joined the NBC hit show Heroes in 2007.
Garcelle Beauvais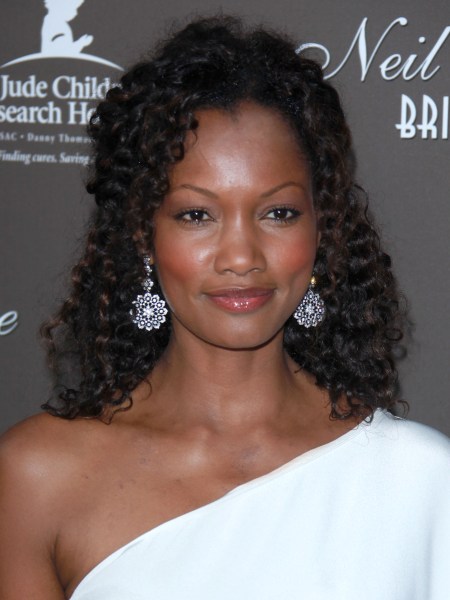 Garcelle Beauvais is perhaps one of Haiti's most recognized faces. She is an actress and model. The sinfully sexy Garcelle got noticed the minute she migrated to America and signed with the Ford modeling Agency.
She found early success on TV in shows like Models Inc., The cCosby show, Fresh Prince of Belair and later the Jaime Foxx Show. Hollywood wanted some of her too.
Will Smith's was her leading man in 1999's Wild Wild West. Most recently, she was Denzel Washington's ex-wife in 2012's, Flight.
Wyclef Jean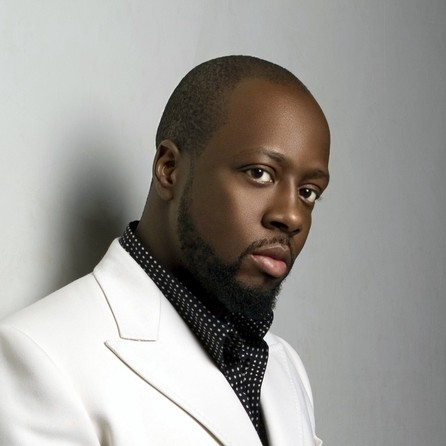 Wyclef Jean is a pop culture phenomenon, a singer, songwriter, producer and actor.
As part of the storied and iconic 90's group The Fugees he redefined what a rapper is, or sounds like, with guitar riffs tasting like rock/reggae.
Tyrone Edmond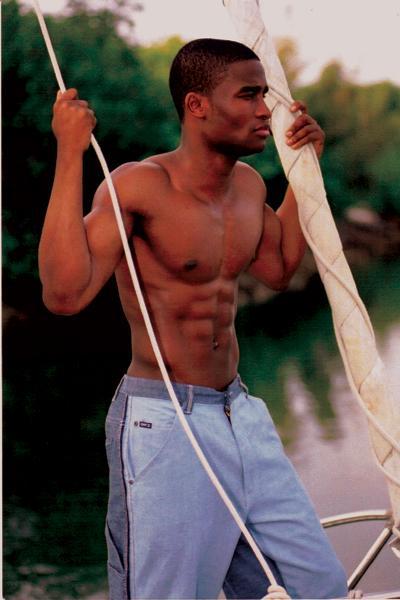 Tyrone Edmond is a supermodel and a CEO of GMB records which has top act Kat Deluna. The gorgeous model has drawn some comparison to America's Tyson Beckford.
Tyrone has seen some tough living growing in his native country, losing both parents at an early age. At 15 years old he was adopted by an American missionary family.
In 1997 he met Designer Tommy Hilfiger whose line he modeled for also Ralph Lauren, Kenneth Cole, and Donna Karan.
Sarodj Bertin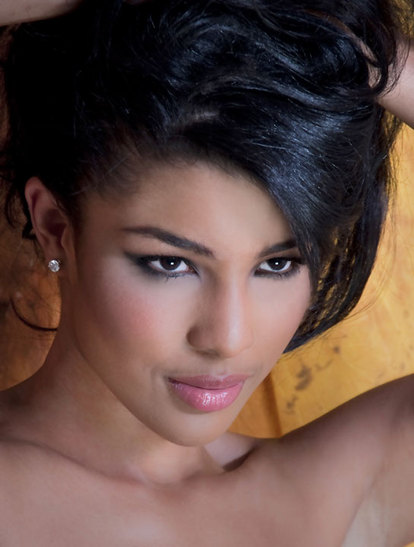 Sarodj Bertin is a law student and a former Miss Haiti 2010 winner. The beautiful Sarodj Bertin represented her country in beauty pageants the world over. Now as a student she's putting modeling in her past for now.
Magalie Dresse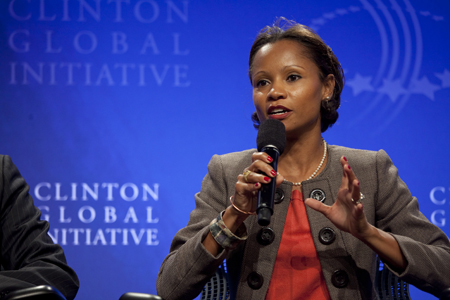 Magalie Dresse is a business woman; in 2011 she was named Haitian Entrepreneur of the Year.
She has gained international repute thanks to her relationship with American designer Donna Karan who included her in an Oprah's next challenge segment on the Haitian Earthquake recovery.