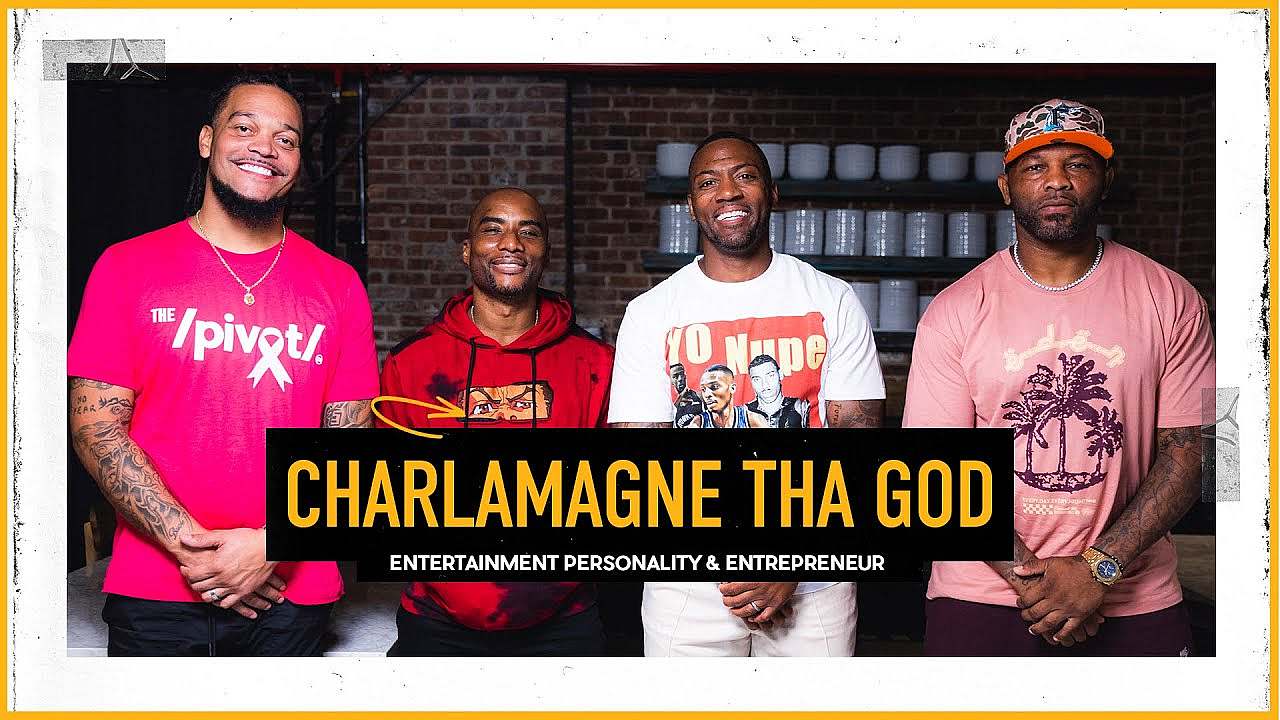 Charlamagne Tha God: on Mental Health and Changes at the Breakfast Club
Lenard Larry McKelvey (a.k.a. Lenard Larry McKelvey) is a changed man from the man he used to be earlier in the early part of his career. The Breakfast Club radio host has been on crusade about the need to be more mindful of our collective mental healths.
He was on the The Pivot podcast, hosted by former NFL Stars Channing Crowder, Fred Taylor & Ryan Clark. It is really hearting to see these former athletes successfully transitioning in another medium.