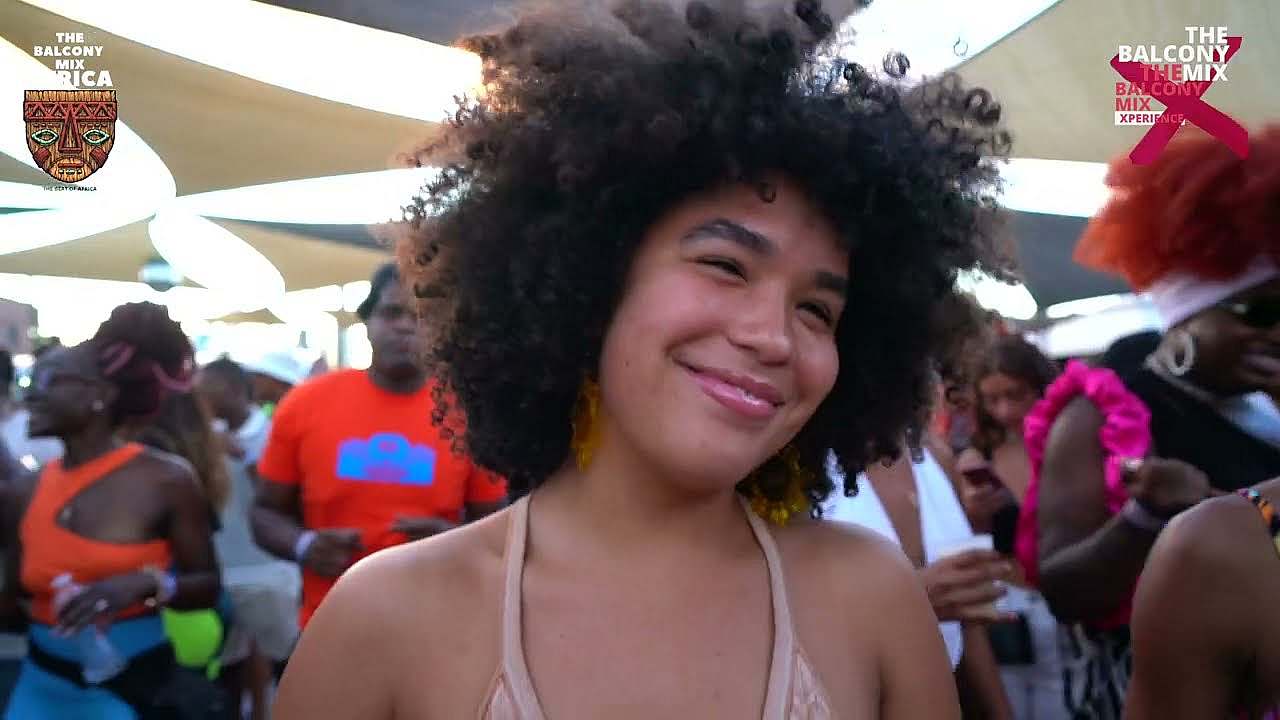 Amapiano: South Africa's Music Genre Taking Over the World
In the mid-2010s, a genre of music emerged that was unlike anything else yet known. Combining elements from deep house, jazz, and lounge genres with piano synths and percussive basslines creates an unmistakable soundscape.
This South African derived musical style has quickly become one of the most popular sounds in electronic dance music today. Family dj duo MajorLeagueDjz is is perhaps the best know pioneers and innovators of the genre.