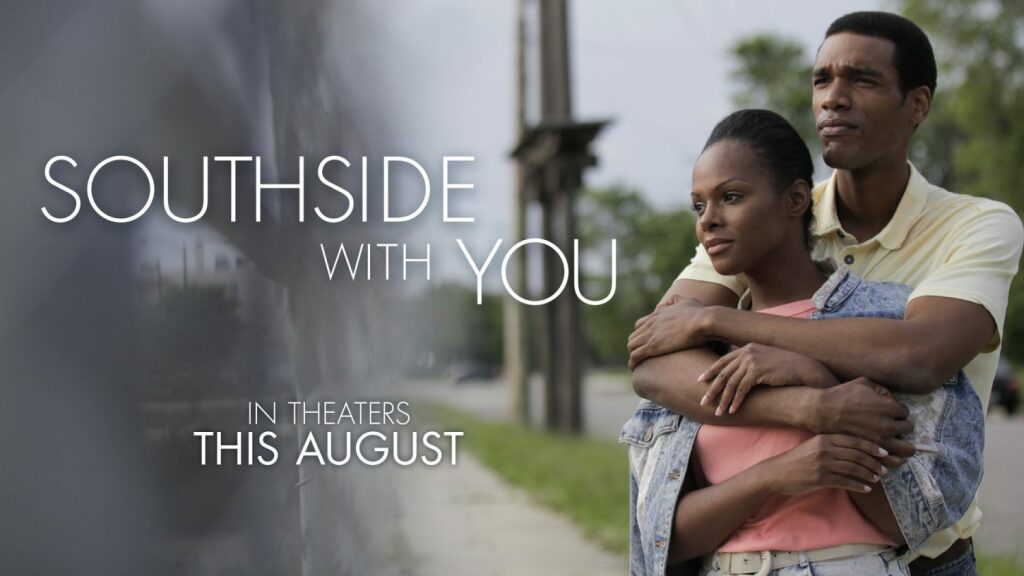 The year 2016 will be Hollywood's lowest grossing annual stretch at the boxoffice since 2008, President Obama's first inauguration – America's so called moment of post-racial unity (oh, ignorance was bliss).
Since that time though, films with black lead actors have been drastically reduced. Some say it is because more and more black film stars such as, Don Cheadle, Taraji P. Henson and Kerry Washington may have made very successful transitions to television.
Yet inversely, at the same time, movies' have gotten more diverse, (yah really, a head scratcher).  More supporting roles have opened up for people of color mainly in front of the camera but still less so behind the scenes.
That said, even though only a few movies in 2016 had black headliners – Barbershop: Next cut, Suicide Squad, Magnificent Seven being the exceptions of course, films with a diverse talent base shone brightest – the best example of which is The Jungle book.
Interestingly some of the films here are also some 2016's biggest blockbusters, proving the unquenchable demand for diversity in Hollywood is not DYING OUT.
If one peruse the most successful none sequel or comic book films of the past 10 years it will be evident that diversity is the one constant  that's attributable to their successes with movie audiences.
Here now is the most comprehensive list of 2016's highest grossing films that also have an appreciable or significant black talent base. This list has been compiled from data available at Boxofficemojo.com, hollywoodreporter.com and imdb.com.
#1 – The Secret Life of Pets
Actors:  Louis C.K. (Voice), Kevin Hart (Voice)
Worldwide:  $868,162,199
#2 – The Jungle Book
Actors:  Idris Elba (Voice), Lupita Nyong'o (Voice), Bill Murray (Voice)
Worldwide:  $966,448,359
#3 – Suicide Squad
Actors:  Will Smith, Margot Robbie, Viola Davis, Joel Kinnaman, Common, Jay Hernandez
Worldwide:  $745,275,416
#4 – Ice Age: Collision Course
Actors:  Ray Romano (Voice), Denis Leary (Voice), John Leguizamo (Voice), Queen Latifah (Voice), Keke Palmer (Voice),  Wanda Sykes (Voice), Jennifer Lopez (Voice)
Worldwide:  $407,052,739
<!– [if IE 9]>
<![endif]–>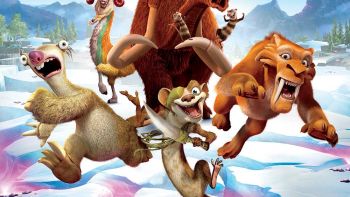 <!–
#5 – Independence Day: Resurgence
Actors:  Jessie Usher, Vivica A. Fox
Worldwide:  $389,667,306
#6 – The Legend of Tarzan
Actors:  Samuel L. Jackson, Alexander Skarsgård, Margot Robbie, Christoph Waltz, Djimon Hounsou
Worldwide:  $356,743,061
#7 – Star Trek Beyond
Actors:  Idris Elba, Sofia Boutella, John Cho, Zoe Saldana, Karl Urban, Anton Yelchin
Worldwide:  $341,899,641
#8 – Now You See Me 2
Actors:  Morgan Freeman, Mark Ruffalo, Woody Harrelson, Jesse Eisenberg, Dave Franco             , Sanaa Latham
Director: Jon Chu
Worldwide: $334,890,327
#9 – Ghostbusters (2016)
Actors:  Leslie Jones, Charles Dance, Michael K. Williams
Worldwide:  $229,122,047
#10 – Central Intelligence
Actors:  Dwayne Johnson, Kevin Hart, Amy Ryan, Aaron Paul
Worldwide:  $216,972,543
#11 – London Has Fallen
Actors:  Angela Bassett, Gerard Butler, Aaron Eckhart, Morgan Freeman, Jackie Earle Haley, Melissa Leo, Radha Mitchell
Worldwide:  $195,725,584
#12 – The Magnificent Seven
Actors:  Denzel Washington, Haley Bennett, Matt Bomer, Lee Byung-hun, Luke Grimes, Ethan Hawke, Chris Pratt
Worldwide:  $159,240,074
#13 – Ride Along 2
Actors:  Kevin Hart, Ice Cube, Benjamin Bratt, Olivia Munn, Ken Jeong, Bruce McGill, Tyrese Gibson
Director: Tim Story
Worldwide:  $124,246,152
#14 – Boo! A Madea Halloween
Director: Tyler Perry
Writer: Tyler Perry
Actors:  Tyler Perry, Bella Thorne
Producers:  Ozzie Areu, Tyler Perry
Worldwide:  $60,005,682 (so far)
#15 – Barbershop: The Next Cut
Director: Malcolm D. Lee
Actors:  Ice Cube, Cedric the Entertainer, Regina Hall, Anthony Anderson, Common, Nicki Minaj
Worldwide: $55,030,051
<!– [if IE 9]>
<![endif]–>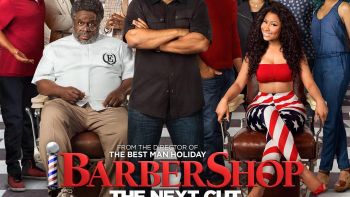 <!–
#16 – When the Bough Breaks
Actors:  Morris Chestnut, Regina Hall
Worldwide:  $30,244,633
#17 – Kevin Hart:  What Now?
Actor:  Kevin Hart, Halle Berry
Domestic:  $24,725,480
#18 – The Birth of a Nation
Director: Nate Parker
Writer: Nate Parker
Actors:  Jackie Earle Haley, Armie Hammer, Penelope Ann Miller, Nate Parker, Gabrielle Union
Domestic:  $15,382,191
#19 – Meet the Blacks
Actors:  Mike Epps, Mike Tyson
Domestic:  $9,097,072
#20 – Queen of Katwe
Director:  Mira Nair
Actors:  Lupita Nyong'o, David Oyelowo
Worldwide:  $8,897,869
#21 – Southside with You
Director:  Richard Tanne
Writer:  Richard Tanne
Stars: Tika Sumpter, Parker Sawyers, Vanessa Bell Calloway | See full cast & crew
Domestic: $6,304,223
#22 – Miles Ahead
Director:  Don Cheadle
Actors:  Don Cheadle, Emayatzy Corinealdi, Ewan McGregor, Keith Stanfield, Michael Stuhlbarg
Worldwide:  $2,610,896
#23 – Moonlight
Director:  Barry Jenkins
Writers:  Barry Jenkins (screenplay), Tarell McCraney (story by) (as Tarell Alvin McCraney)
Stars:  Mahershala Ali, Shariff Earp, Duan Sanderson,Janelle Monáe, Naomie Harris
Domestic:  $3,135,467