From spectacular wildlife to incredible landscapes, South Africa is home to a wide variety of amazing attractions. Whether you're looking for a thrilling safari adventure or a relaxing beachside retreat, South Africa has something for everyone. Here are the top tourist attractions in South Africa that no traveler should miss out on.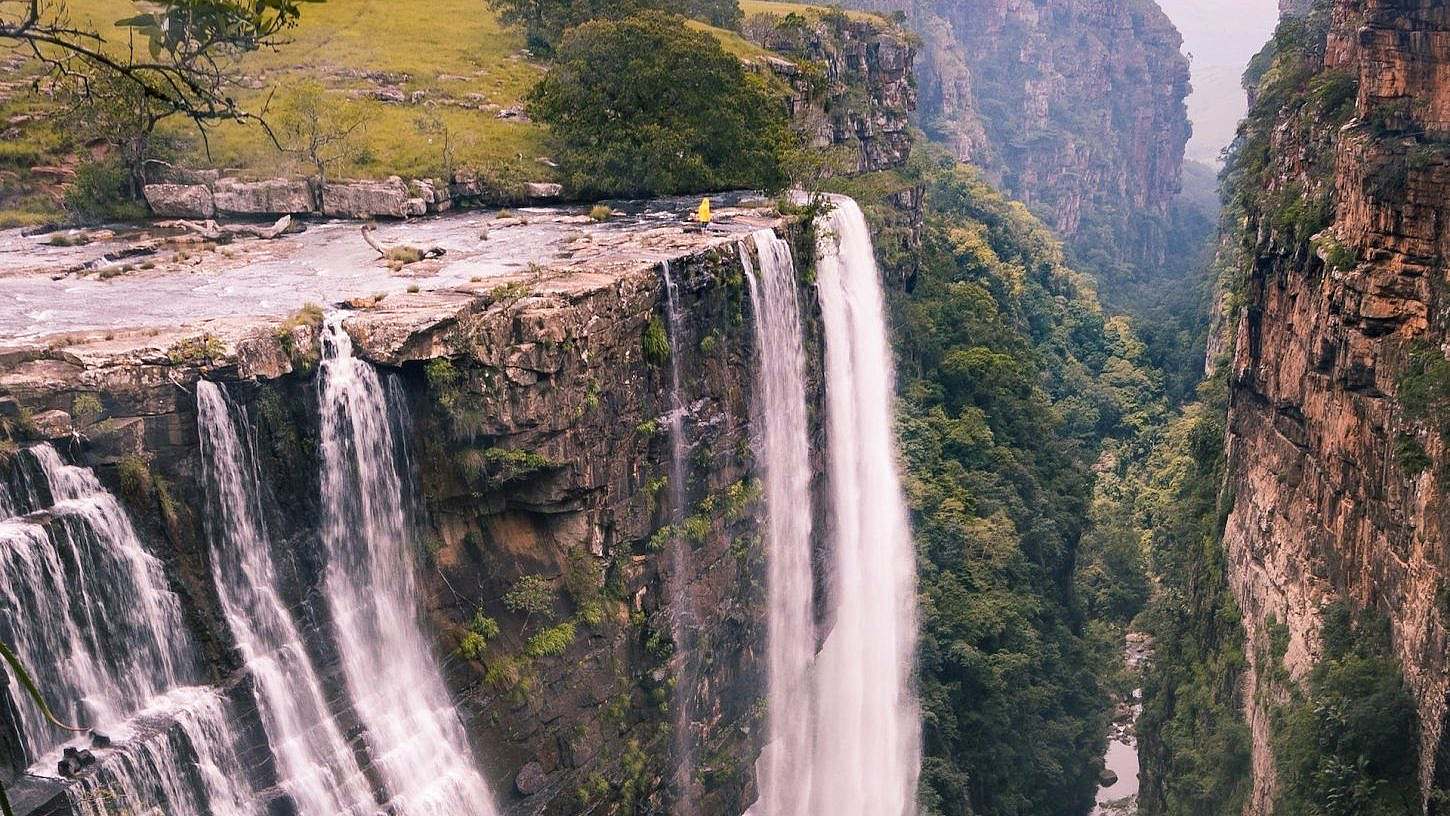 Kruger National Park
Located in northeast South Africa, the Kruger National Park is one of the most popular tourist destinations in the country. This massive reserve is home to hundreds of species of animals, including lions, elephants, rhinos and zebras. Visitors can choose from a range of activities such as safaris, game drives and walking tours. With its diverse wildlife and stunning scenery, Kruger National Park makes for an unforgettable experience.
Cape Town
Cape Town is one of the most beautiful cities in South Africa – and indeed the world – situated between Table Mountain National Park and the Atlantic Ocean. Here, travellers can explore its vibrant markets and museums or take a cable car up Table Mountain for breathtaking views of the cityscape below.
Additionally, Cape Town also offers plenty of outdoor activities like hiking trails, whale-watching cruises and wine-tasting tours in some of South Africa's finest vineyards.
Garden Route
Along this famous stretch of coastline spanning from Mossel Bay to Storms River rests some of South Africa's most beautiful landscapes. From ancient forests to thundering waterfalls to pristine beaches – there is so much to discover along this scenic route!
Adventure lovers can go bungee jumping off Bloukrans Bridge or go scuba diving with sharks at nearby Seal Island; nature lovers will enjoy exploring Knysna Lagoon or Tsitsikamma National Park; beach bums will appreciate all the sunbathing opportunities along Plettenberg Bay! No matter what type of traveler you are, there's something for everyone along this must-see stretch of coast!
Conclusion:
South Africa is home to some truly incredible attractions that should be on any traveller's bucket list! Whether you're looking for an exciting safari experience at Kruger National Park or some rest along Garden Route – South Africa has it all! So if you're planning your next getaway make sure not to forget about these magnificent destinations!