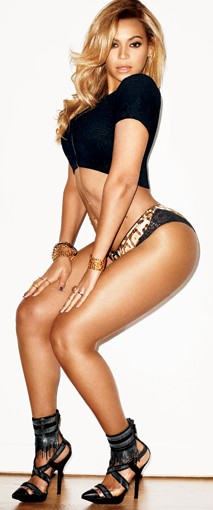 Beyonce Knowles-Carter is the wife of hip hop's most prolific entertainer and the eldest of her once manager father, Mathew. She is wealthy beyond the average person's dreams and the singer/actress will only keep increasing her net worth at a phenomenal pace.
Beyoncé's net worth is somewhere between $350- $400 million, most of which she accrued in about 7 years. She earned $40 million in 2012 alone without dropping a single album.
The mother of one (Blue Ivy), fortune is increasing because of a lucrative batch of investments and endorsements – she's the co-founder and owner of fashion line the House of Dereon.
She has an astounding $50 million Pepsi deal along with endorsement deals at H&M amongst others. Beyonce is not a business woman; she's a business onto herself.
Then there is the singer's very successful movie career, she gave Mike Myers his best movie gross ever in the Austin Powers series – she followed up Austin Powers with Dream Girls, Obsessed, Cadillac Records.