A kid with a dream can change the world. How many times have our parents push this simple idea into our heads, Ralph Gilles listened; if he didn't, Chrysler would have gone belly up long ago. Sure President Obama and the Democrats threw Chrysler a very needed lifeline. Still, before the bailout no one can argue that without the car design genius of Ralph Giles, they may not have lasted long enough to be bailed out. Before the US, and indeed that the rest world's economy nosedived Chrysler had been chugging along mostly on the well received 300c sedan, a Giles design.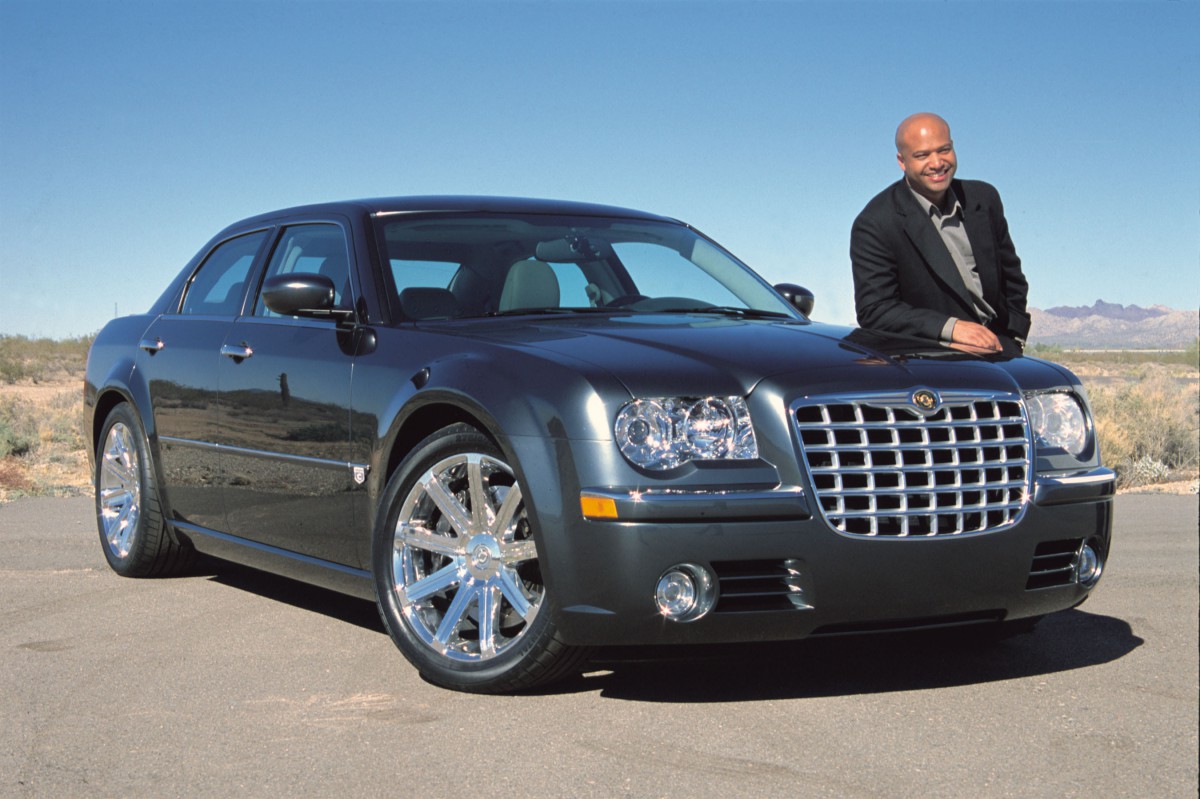 If the blockbuster popularity of the 300c sedan wasn't enough to convince doubters of Giles' brilliance, then the huge sales of the Dodge Magnum and redesigned Charger may have changed minds.  Still, of course, the many years increasing consumer complaints about other Chrysler/Dodge lineups such as the Intrepid, Sebring, 300m etc. were turning off many potential customers. When the economic downturn got worse, many consumers went to ford and the imports(Toyota, Honda, Hyundai etc.);  who'd withstood the financial collapse better. Even promoting Giles to President and CEO of the Dodge Car Brand and Senior Vice President of Design at Chrysler Group LLC[1], couldn't halt what was to come in the auto sector in general in 2008/2009.
With a  somewhat revamped lineup that includes the 2011 Town and Country, Chrysler hope to regain some of it lost shine. Only time will tell if Chrysler can make a storied comeback ,like that of the other American auto giant GM. Chrysler just emerged from the government backed bailout, they reported a $239 million profit in the third and a 5% increase in revenue. The Chrysler comeback is a delicate dance; it is still the weakest in the American auto sector. Ralph Giles will have pullout more tricks in his already growing repertoire to ensure Chrysler's full comeback.